Sexual Pervert Caught Masturbating in Garden!
November 13, 2014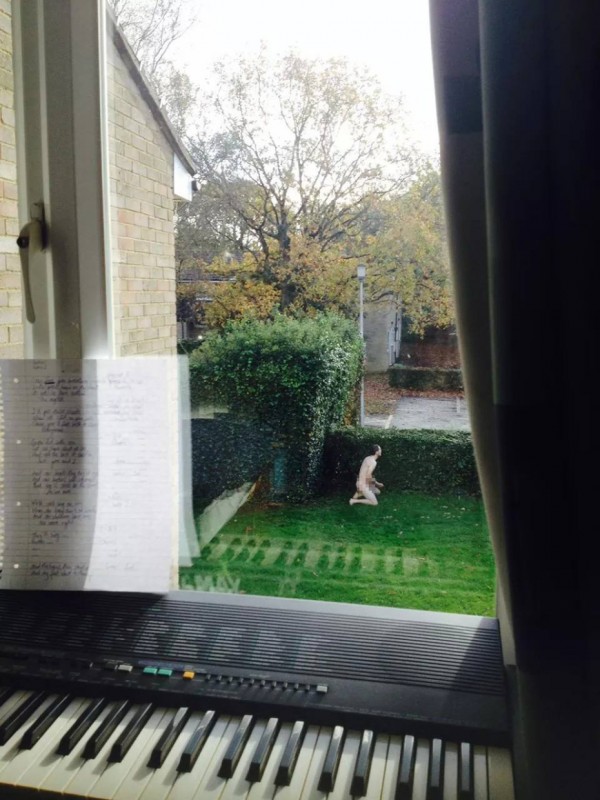 ---
A lot of people like outdoor sex. The thrill of getting caught is truly something that ups the sexual energy, leading to far better orgasms (apparently, I have been told, for any police officers who may be reading). Still, there are certain times you shouldn't be engaging this kind of activity. This story here is certainly one of them.
Police in Kent are searching for a man who has been caught allegedly masturbating in a students garden.
Facebook Celebrity
The photo you can see was uploaded onto a Facebook page with a caption alleging the man had pulled over in a car before jumping over a hedge naked. He then seemingly got up to some solo sexual activity in full view of the window.
A spokesperson for Kent Police said: 'Kent Police received a report at 2.30pm of a man indecently exposing himself in the Park Wood area of Canterbury on Friday November 7.
'The incident is reported to have occurred at 12pm.
'Officers are currently making enquiries.'
Before I move on, 12PM? I thought the guy could at least be drunk and this would have occurred later in the day? Nope, this guy may just be a pervert!
Well, I'm not sure what would be worse; the criminal record of the fact he has now become something of an internet celebrity? Either way one suspects he will be regretting this decision for quite a while.
I feel I need to point out that this guy may well have significant mental issues, so I will apologise in advance if he has. Still, there seems to be a huge thing at the moment with people having sex in public, and doing it deliberately to get seen.
Only last week there was the video of the Kazakh couple just blatantly having sex on a park bench as people walked past. It was absolutely insane.
A New Craze?
Are people getting more adventurous, or in these days of social media, is getting noticed for something illegal and possibly immoral actually better than not getting noticed at all?
Well maybe when they catch this guy in Kent he can explain what was going through his head. Maybe he just wanted to have a wank?? Who knows.
I have to say, if I want exciting sex I will just visit an escort. At least then I will get my thrills without ending up on the front page of the XEscorts blog.
There are truly some messed up people out there!
Should this guy be sent to prison? Let us know in the comments section below!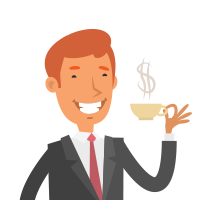 Martin Ward is a well respected editor and writer with over five years experience in the adult industry. After stints in the Escort Advertising call centre and on the escort forum, he moved into the site editor position around three years ago.

Since then, he has specialised in articles on the battle for equal rights for sex workers, sexual health, as well as bringing the readers fun news from around the world. He also has a major interest in LGBT rights, and is an active campaigner in this field.

When he isn't fighting the good fight, he enjoys spending time with his girlfriend, and young daughter. He also enjoys reading and taking long walks.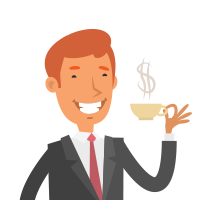 Latest posts by Martin Ward (see all)
---