Sexy Crime – The World's Hottest Female Thief!
November 20, 2014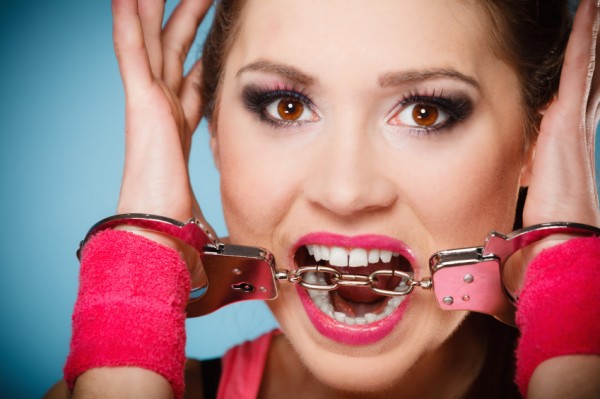 ---
A 21 year old Quebec, woman, who has been named the 'world's hottest thief' is all set to spend a number of years behind bars.
Canadian Stéphanie Beaudoin has agreed to plead guilty to 30 charges in connection with a series of break-ins that took place in Arthabaska and l'Érable counties over the summer.
It could definitely have been worse for her. She initially faced a whopping 114 charges!
Hot as hell Beaudoin, who is also a nursing student, was accused of breaking into homes with the help of teen-aged accomplices and stealing items worth over $5,000, including jewellery and firearms.
When she appeared in court, she claimed she 'regretted her actions'.
Suffering From Depression
Her lawyer, Denis Lavigne stated that she had been suffering from depression, and is now taking medication that has been prescribed from her doctor.
Despite the severity of the allegations, Beaudoin has gained a reputation as the 'world's hottest thief', after some revealing pictures of her appeared online.
She will next appear in court on Dec. 9 to officially enter the guilty pleas, QMI Agency said. She faces a maximum sentence of life in prison, although it has to be said, no-one really expects her to get that long!
Is This Sexism in Action?
Now it has become apparent, looking around the internet, that a number of women are finding this very sexist. They are claiming that Stephanie is a troubled woman who is being treated like an object. This is apparently an example of men not treating women with the respect they deserve. However, I would like them to take a look at the (relatively) recent story regarding Jeremy Meeks.
Meeks is a good looking black guy who got busted for gang activity in July. When his mugshot was released, the internet was full of women saying they were in love with him, and throwing money at a fund designed to get him a good defence team. None of these ladies really cared that Meeks was a violent criminal; they just saw him as a good looking guy. They weren't bothered that he had hurt numerous people in his life; they just wanted him in their bed.
I have to say, I really do hate sexism. We shouldn't be living in a society where anyone has a natural advantage over another person due to sex, race, religion, sexual persuasion or anything else.
No Double Standards
However, I don't want to live in a society where one group can whine and bitch about inequality whilst getting a free ride themselves. There isn't one group of people who are inherently evil, and there isn't another who are absolutely perfect.
We are all individuals, and should be treated as such. We are naturally going to look at attractive people of the opposite sex as that is perfectly natural. That doesn't make us degenerates; it makes us human.
We hope all the guys out there enjoy the pictures of Stephanie Beaudoin as much as the women out there loved the pictures of Jeremy Meeks. May they give you hours (or maybe minutes at least) of enjoyment.
So come on; do you consider the global attention that Beaudoin is getting sexist, or just a bit of fun?? Let us know in the comments section below.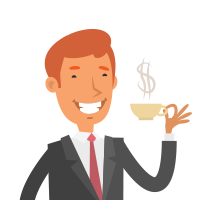 Latest posts by Martin Ward
(see all)
---