Sexy New Year's Resolutions
December 27, 2013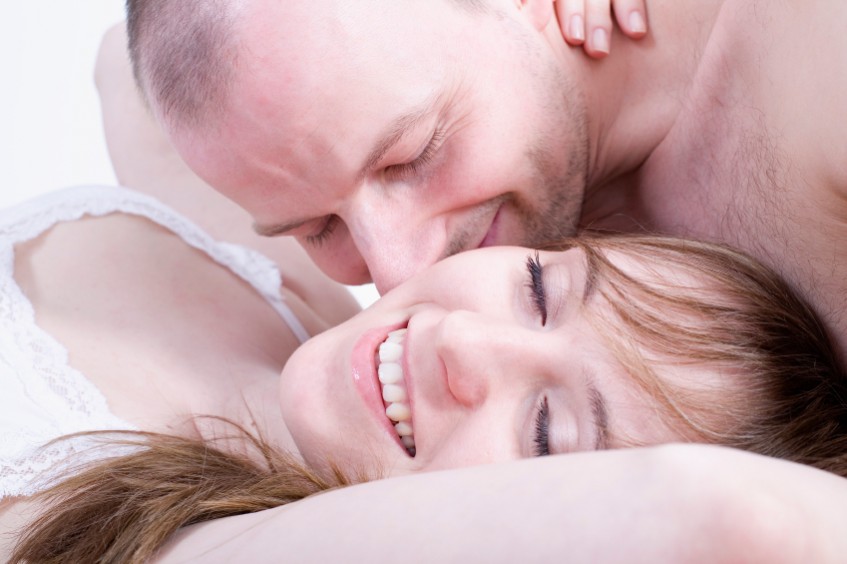 ---
It's approaching that time of year again; the time when you tell yourself that things are going to change. Once Christmas is done with, we tend to review the year just gone and reflect on the changes we want or need. The run up to New Year's Eve is also a time for looking forward to the year ahead and to resolve to follow through on those changes. If you are looking to change one thing this year, why not read on and make a commitment to having a better sex life? 2014 is a brand new year, with plenty to look forward to in the bedroom!
If you decide to go ahead and plan some changes for the New Year; here are some resolutions you should consider adopting;
1) Be more Spontaneous
We are all guilty of having to plan sex due to a hectic lifestyle. However, why not throw caution to the wind and try having spontaneous sex once in a while? Surprise her during her lunch hour, or on the drive to the shops. Don't let your sex life get stale by falling into a set routine. Shake it up a little – you will both love the excitement!
2) Try New Positions
There is more to sex than doggy, cowgirl and missionary! To begin with, simply try variations of these three positions or add some pillows to try different angles. Spend some time together looking at other positions, not only will this tell you what you both like and dislike, but the anticipation of trying these new positions will drive you wild.
3) Try New Locations
Yes, 2014 is all about adding something new to your sexual repertoire – so why stick to the same old locations? If you're not quite ready to leave the bedroom; do it on the floor, on your desk or against your bedroom wall. This is the perfect opportunity to try out new positions that could work really well in other locations. Try other areas in your home too, like the kitchen or bathroom. New locations will make you both feel wilder, and it's amazing the impact this can have on your sex life. If you're feeling particularly adventurous, ask a Manchester escort for some more suggestions. Who knows what you'll discover!
4) Try New Props and Toys
Trying new toys also involves trying new sensations, which is bound to expand your sexual repertoire and leave you both wanting more. There are so many possibilities when it comes to introducing props and toys into the bedroom. Start off with something simple like introducing food, or using cushions to prop up her hips. Make 2014 the year that you and your partner grow closer by exploring what you both enjoy when it comes to the steamier side of sex. This is the perfect opportunity to buy her an outfit you've always wanted to see her in. Then get her to do a sexy strip tease and resist the temptation to rip it all off. Suggest light bondage and/or introduce hand cuffs and blindfolds to your foreplay. Don't hold back!
5) Get Kinky
This can be as mild as watching porn together, or something a little kinkier like visiting a strip club. Take the time to re-explore the world of sex and discover exactly what turns you and your partner on.
6) Talk More Sex
For the above points to work, you really need to start communicating what it is you like with your ex. The truth is, most of us don't discuss sex with our partner. We are not suggesting that you get into the technicalities of sex, but you should definitely discuss what you like, what she likes, what you both fantasise about and so forth. Otherwise, how will either of you ever know how to please each other?
While we are on the topic of talking; this is a great time to start talking dirty in the bedroom. There are various levels of dirty talk and if you've never done it before, you'll want to start small. You don't need to use vulgar language for it to be dirty. Instead, try talking your woman through foreplay and tell her exactly what you're planning to do. The anticipation will have her squirming with delight.
These are just a few ideas, but your objective is to take the time to grow closer to your partner and break away from the predictive sex you are having. Don't let your sex life become a chore. Sex is about having fun, and the bottom line is that occasional bedroom additives will make the experience exciting and more memorable. You don't have to change your whole routine, but occasionally adding something new to your sexual endeavours will really spice things up for you both. So, let 2014 be the year to inject some enjoyment and passion back in to your sex life. Happy New Year!!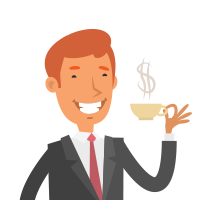 Latest posts by Martin Ward
(see all)
---