Sexy Outfits: A Guide To Costume Role Play
October 6, 2014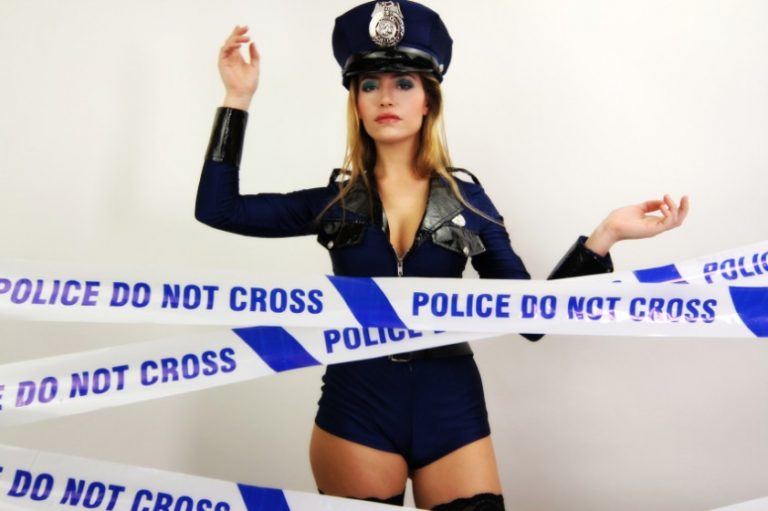 ---
Trying out role play for the first time is exciting, but it can be difficult if you are nervous and not sure how to act. I remember how difficult my first time was, so here are three of the most sexy outfits and how to have fun wearing them.
Where to buy
The three costumes I will give details about are some of the easiest to pick up. There are plenty of costume stores that stock them, and with the wide variety on the internet you are certain to find something that suits you. Check what comes in each pack, as some may not include the necessary accessories for your very good sex and fun.
Sexy Maid
The sexy maid is certain to put a smile on his face. The dress should be just short enough to reveal the top of your stockings, and precariously tied so that he might take you out of it at any moment. Shiny black high heels and a hat help to add to the illusion, while a feather duster completes the outfit. It can be used for some playful teasing and spanking.
As you service him, remember that this costume puts him in control. Listen to what he wants and follow instructions, but tease him as much as you can to build the tension between you. Let him take the feather duster and do what he wants with it, whether it is running it slowly up your leg or spanking your sexy ass with it.
The Sound of the Police
Dressing up as a sexy police officer is one of the best ways to surprise your partner. Slip on matching lingerie and some sexy stockings before buttoning yourself into the skimpy dress. Put on the hat and get your handcuffs at the ready, waiting for your man to open the door.
When he does, get into character. You are an officer of the law and he is in trouble. He will have to obey your every command. Slap the cuffs on him and get him sitting down for the interrogation. With him cuffed in the chair, you can do what you want to him. Tease him by performing a slow strip tease or lap dance to get his blood pumping. When he's begging for mercy, straddle him and see how long he can last.
Naughty Nurse
A great treat for the working man is the naughty nurse outfit. Glasses and a stethoscope add so much to this costume of a simple short white dress, stockings and heels. Pouting red lips work really well with it, and a hat placed straight on your hand can be fantastic.
If your man has a desk at home, go and talk to him while you're wearing it. His work can wait. Perch yourself on the corner of the desk, and when he goes to touch you don't let him. Tease him like that for a while, kissing his neck and nibbling on his ear, before dropping to your knees under his desk. Give him a reason to forget about work for a while and leave him grinning from ear to ear as you lick and suck him.
Other costumes
These are the best costumes to get you started, but there are plenty of others out there that are fun to try. Experiment to see which get his heart rate and member up, and remember to enjoy the moment.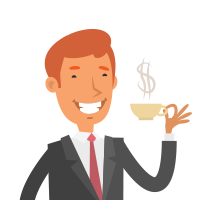 Latest posts by Martin Ward
(see all)
---