Slovenia Rejects Gay Marriage
December 25, 2015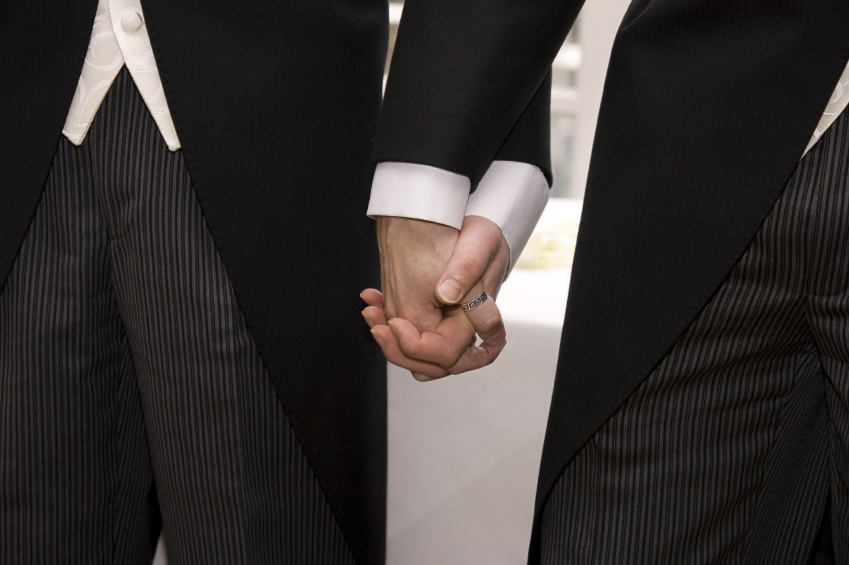 ---
Here at XEscorts, we are huge supporters of gay marriage. This is why we were very disappointed to hear about the result of the Slovenian referendum where they rejected what, in many parts of the world, is now considered a basic human right.
The results showed that 63.5% voted against the introduction of marriage equality, whilst 36.5% wanted it. It is seen as huge victory for the conservatives, backed by the Catholic church.
No to Gay Marriage
L
Slovenia's left-leaning parliament brought in gay marriage in March. However, opponents pushed through a popular vote on the issue. The "Children Are At Stake" group collected 40,000 signatures to challenge the changes before any gay couples had the chance to marry.
"This result presents a victory for our children," said Ales Primc, the group's leader.
Supporters of same-sex unions have been calling for Slovenia to join other western countries in allowing marriage equality. The 'traditionalists' on the other hand have run a campaign based on family values, and pointed out that gay marriage could lead to gay adoption.
Violeta Tomic, a lawmaker from the United Left party said this was nothing more that a temporary setback.
"It's not over yet. Sooner or later the law will be accepted," she said.
This goes to show that there is a divide on this issue between west and eastern Europe. This probably goes back to the fact that a lot of these countries, until relatively recently were Communist. They have entrenched views on homosexuality and transgender people which will take a while to develop into what we consider acceptable.
Igor Zagar, a 55-year-old professor from Ljubljana, said he voted in favour of gay marriage to "support the secular state and against the interference of the church into political issues."
That doesn't sound like a ringing endorsement of the actual issue does it?
Gregor Jerovsek, a 40-year-old mechanic, also from Ljubljana, said he believed that "the family should not be a field for experimentation."
"A traditional family should remain the key value of our society," he said.
A Long Road
Obviously this is all very unfortunate, but you can't argue with public opinion. Instead of going on a huge rant, describing Slovenian people as bigots (as I have seen elsewhere on the internet) it may just be a case of educating them. Some older people will adjust their views, and the younger bunch, as happens all over the world, will have a more relaxed view. They will naturally take over.
This is where you really have to give credit to the Irish church. They didn't get involved and decided that, during their referendum on gay marriage, the decision would be up to the individual. Ireland passed the law, and the church didn't look out of touch.
It seems that in Slovenia, the church still has a huge say in how the government works. To say that I find that concerning is an understatement. Once again, maybe as the years go on, that will change.
For now, we wish the best of luck to the supporters of gay marriage in Slovenia. It will be a hard battle, but it is one you will win. Just keep going!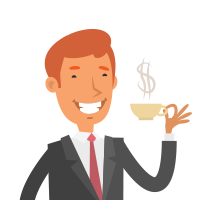 Latest posts by Martin Ward
(see all)
---