Spider-man Attacks Criminal In Dublin Street!
July 31, 2014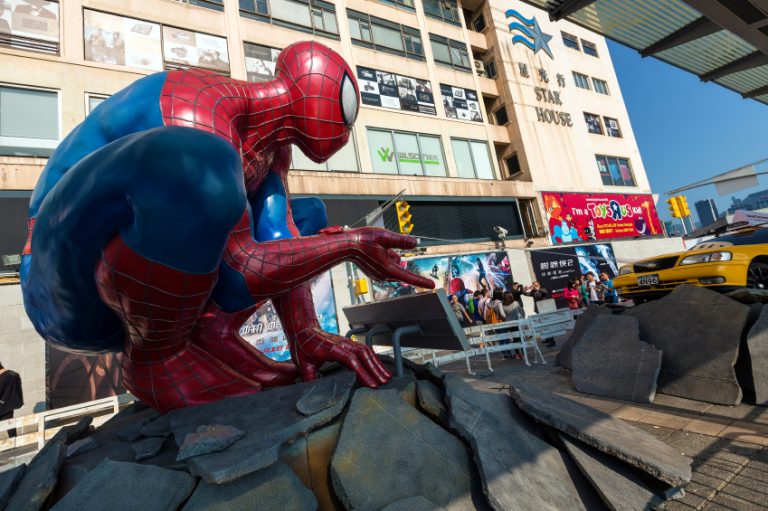 ---
It really hasn't been a good week for Spider-man. Fresh off him trying to rip off people who wanted a photo with him in New York, punching a policeman, and subsequently getting taken down, he has now been pictured having a fight with a drunken man in the centre of Dublin, Ireland.
This particular superhero allegedly took exception to the dastardly criminal trying to steal his proceeds from having their picture taken with him in the main shopping district.
The footage shows the man punch Spider-Man, one of Dublin's most visible street performers, at least twice in the side of the head before Spider-Man repeatedly blocks him from fleeing, usually by putting him on his backside.
Both Arrested
Well, Spider-man found himself on the wrong side of the law, as both him, and the evil-doer were arrested, although they were later both released.
Needless to say this rather hilarious video has gone viral.
I'm not sure what I think of Spider-man beating up on down and outs, but then again, the drunkard shouldn't have been trying to steal Spider-man's cash.
Either way, it is bloody funny!
---