STD Dating Site Hit With Huge Fine!
November 14, 2014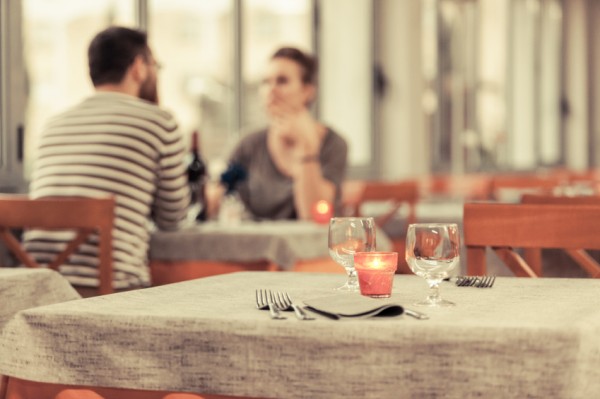 ---
Dating sites feel like a minefield. You can't always be sure if the person you are talking to is who they say they are, and so joining up always feels like a little bit of a risk. However, one dating site has been hit with a $16.5 million fine after it broke confidentiality agreements.
The site, PositiveSingles, was designed to give people with sexually-transmitted diseases a place to go to meet singles like them, and to give them a place to interact with one another that was free from judgement.
"100% confidential"
However, it seems that their claim of being a "100% confidential and comfortable community" is a lie, after it was found to have shared clients' pictures and profile details with other dating sites.
The site was also found guilty of malice, oppression, and fraud, and ordered to pay a $16.5m fine after the company passed information about one of its clients to other websites, suggesting he satisfied certain criteria which he did not.
Lies
The lawyer pointed out just how deeply in trouble the website is, when he said that his client was not "black, gay, Christian or HIV positive and was unaware that defendant was creating websites that focused on such traits that would include his profile, thus indicating that he was all of these things and more".
As you can imagine, the client was extremely angry that his details had been manipulated and used in such a way, and successfully sued. The business, as a result, was ordered to pay $1.5m in compensatory damages, with an additional $15m ordered for punitive damages.
The clause
The big problem came from the fact that the umbrella company that runs the site had many different dating sites, meaning they could share information between websites to create more content.
However, PositiveSingles was the only website that had the following clause, stating that it didn't "disclose, sell or rent any personally-identifiable information to any third-party organisations".
Online dating
There are enough horror stories about online dating without this scaring more people away. When I sign up to a website I make sure to check exactly what I'm signing up to, and try to take recommendations from a friend first to ensure the website is reliable.
Have you had any experience of online dating? Have your experiences been positive or are you like the poor man who found himself suddenly Christian on an unfamiliar website? Let us know in the comments.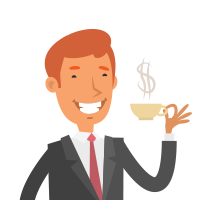 Latest posts by Martin Ward
(see all)
---