Stupid Criminal Leaves His Facebook On At The Home He Was Burgling!
June 25, 2014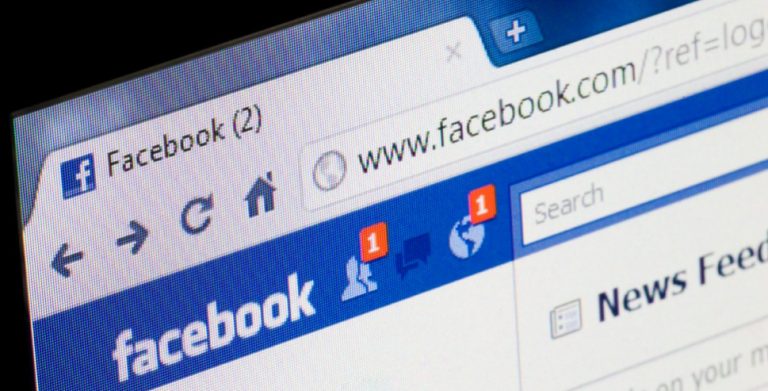 ---
They say criminals are never the most intelligent of people. However, few can be more stupid than this guy in Minnesota who left his Facebook on at the home he was burgling.
Trouble With Facebook
Police say Nicholas Wig, 26, swiped cash, credit cards, and a watch before checking his profile on the social media site. However, this braniac then went and forgot to log off.
The home owner was obviously very concerned when he got back, but then noticed something on his computer screen.
James Wood was thoughtful enough to update Wig's status himself, writing: 'Watch out for this guy – he's a thief.'
Mr Wood also left his phone number so people who had information on the man could contact him.
Wig was later arrested and faces up to 10 years in prison and a $20,000 fine if convicted.
A Complete Idiot
This guy has to be the biggest dumbass I have seen in a long time. I have heard a story about a guy leaving the XEscorts website up on his home computer whilst looking for a Stockholm escort, and his wife finding it, but this Facebook junkie surpasses even that tale of woe.
Prison is probably the safest place for him to be fair!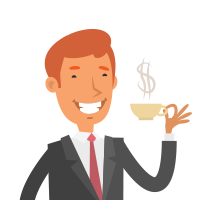 Martin Ward is a well respected editor and writer with over five years experience in the adult industry. After stints in the Escort Advertising call centre and on the escort forum, he moved into the site editor position around three years ago.

Since then, he has specialised in articles on the battle for equal rights for sex workers, sexual health, as well as bringing the readers fun news from around the world. He also has a major interest in LGBT rights, and is an active campaigner in this field.

When he isn't fighting the good fight, he enjoys spending time with his girlfriend, and young daughter. He also enjoys reading and taking long walks.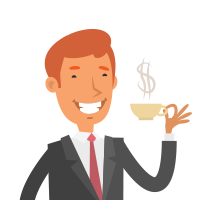 Latest posts by Martin Ward (see all)
---