Weathergirl Sugey Abrego in Hot TV Pants Mishap
September 12, 2016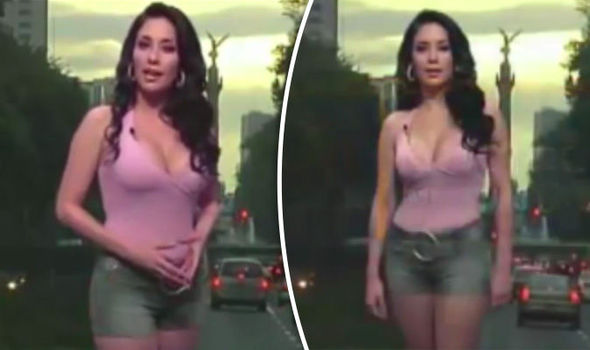 ---
I don't know what it is about countries in South America, but modest dress for ladies really does seem an alien concept to their TV presenters. Every week it seems as though a new news anchor or TV personality who is making the hearts race of people the world over. However, Mexican weathergirl Sugey Abrego really has got peoples heart racing due to a wardrobe malfunction, and the pictures maybe some of the most explicit you will ever see on telly.
Footage shows Sugey Abrego in a tight pink top showing off her ample cleavage. That truly is fantastic enough, but it is what is going on down below that has caused the real stir.
The 37 year old was wearing a tight pair of shorts. However, they were so tight that it has led many to believe that she was actually showing off her vagina through her pants.
The woman's teeny denim shorts were pulling tight across the front, but that didn't bother Sugey one little bit, as she enthusiastically gave her forecast.
An Incredible Culture
Now the beauty of this is that it is just so normal over in Mexico. If this had happened elsewhere in the world, we would have had anyone who was caught taking a peek being accused of treating poor Sugey like a sex object. However, over there, she feels comfortable showing her boobs and pussy off, and men feel happy to see it.
I have to say, I wish the weathergirls were like this over here. In Europe, they seem to be there to, you know, talk about the weather. Over in Mexico, it seems that they are there to send temperatures rising, excuse the deliberate and awful pun.
Sugey Abrego; we love you and your wardrobe malfunction. You have certainly brightened up our day.
OK, OK, I will stop with the puns!!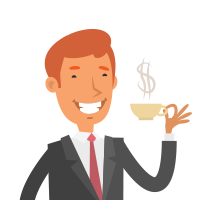 Latest posts by Martin Ward
(see all)
---