Suzy Cortez Goes Nude After Her Football Team Wins!
December 11, 2015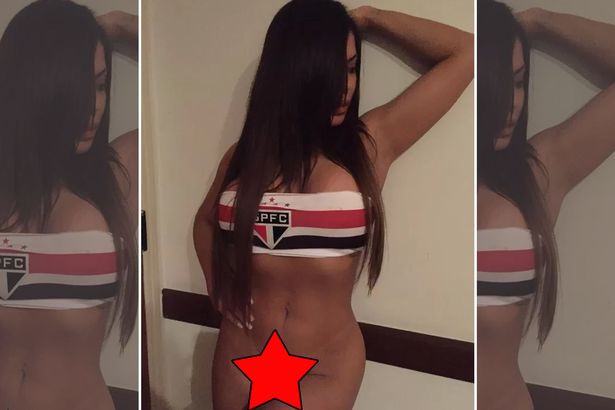 ---
A lot of the time on the XEscorts blog we write about really high-brow stuff. Innovations in the sex industry, sex tips for our punters, security guidelines for the escorts, we like to have something for everybody. However, sometimes we just want to look at a sexy ass! And this week, it is that of Suzy Cortez!
In the latest of a line of models who have been getting undressed when their favourite football team has done well, Suzy has given all her fans something to REALLY smile about.
Brazil's Miss BumBum 2015 made a pledge to strip off if her beloved Sao Paulo beat league rivals and thus qualified for the prestigious Capa Libertadores (the South American version of the champions league)
Suzy Cortez Tries To Break the Internet!
The gorgeous Suzy posted a picture with her bum showing and a football covering her pussy. If her team qualified, she would post a picture without the football.
Well, they did it, winning 1-0, and Suzy decided to give all her followers the treat they had been waiting for. The resulting picture appeared on Globo.com and has since gone viral. Sadly for all us red blooded males, there is a star there to cover her modesty. She does make the rather valid point that if she went completely nude she would have been chucked off Instagram. Still, it is pretty good anyway!
Sao Paolo managed to finished fourth after an up and down season, and have only just scraped into the Copa. One wonders what Suzy Cortez will do if they actually go on to win the damn thing? It has to be said, I will probably be following them, and her Instagram account very carefully over the next few months.
I really never thought that football could be any more fun, but I have just been proven wrong. Maybe this is the future, hot celebrities getting their pants off to encourage their team?
Seriously, it could work!
Are there any women you want to see go naked for any reason whatsoever? Let us know in the comments section below.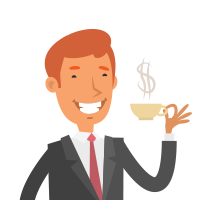 Martin Ward is a well respected editor and writer with over five years experience in the adult industry. After stints in the Escort Advertising call centre and on the escort forum, he moved into the site editor position around three years ago.

Since then, he has specialised in articles on the battle for equal rights for sex workers, sexual health, as well as bringing the readers fun news from around the world. He also has a major interest in LGBT rights, and is an active campaigner in this field.

When he isn't fighting the good fight, he enjoys spending time with his girlfriend, and young daughter. He also enjoys reading and taking long walks.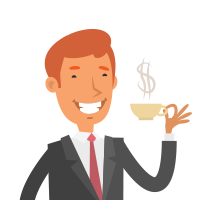 Latest posts by Martin Ward (see all)
---
---