Sweden Votes a Feminist Party Into Parliament!
May 28, 2014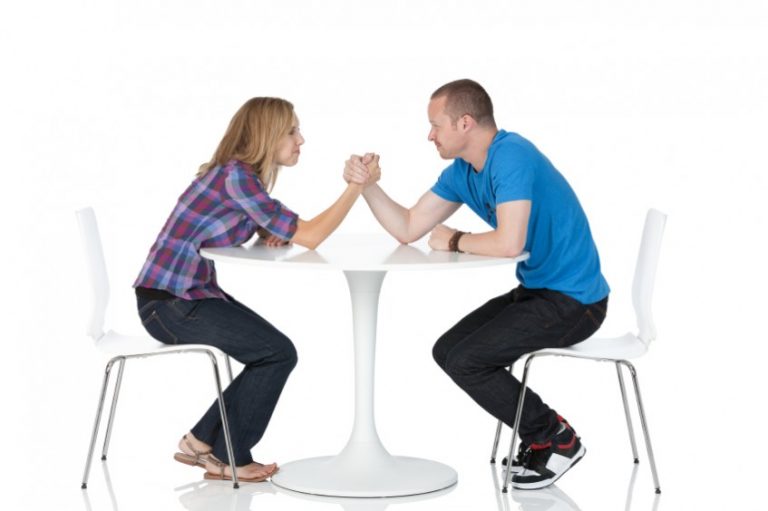 ---
At a time when most of Europe was veering towards the right wing of politics in the recent European elections, it was wonderful to see my beloved Sweden vote a formal feminist party into the EU parliament. The party even has a Roma woman as its representative.
The Feminist Initiative (FI), grew from almost nothing just a few short months ago, to gaining 5% in the election.
The party gained votes with its "Out With Racists And In With Feminists!" slogan.
A Vilified Minority
Soraya Post, a 57-year-old mother of four and Roma, is all set to take a seat in parliament. One of Europe's oldest minorities, Roma is certainly seen as one of the most discriminated against minorities on the whole continent.
This was highlighted last year when it was revealed that police had kept an illegal database on Roma people, many of whom had no criminal convictions. That file included over 1000 children.
The Feminist Initiative gained a lot of publicity burning 100,000 Swedish crowns ($15,000) to protest unequal pay. Despite allegations they were destroying cash that could have gone towards good causes, the whole incident gained a lot of publicity for the cause.
Things aren't all rosy however, with the populist Swedish Democrats getting 10% of the votes. They, as you know are very right wind and certainly anti-immigrant.
A Real Battle
It seems there is a battle for the hearts and minds of Swedish men and women. Here at XEscorts we will always back the campaign for tolerance and acceptance. This why we support the escort industry. It is the right of any Stockholm escort (or any other escort for that matter) to choose which line of work they do, without anyone telling them different.
Freedom and tolerance is the key to any successful society. That is why we congratulate any party who stands up against racism and prejudice.
Go girls!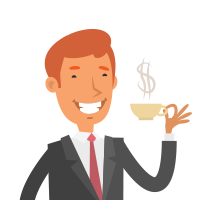 Latest posts by Martin Ward
(see all)
---