Sweden's Favourite Porn Right Now!
July 22, 2016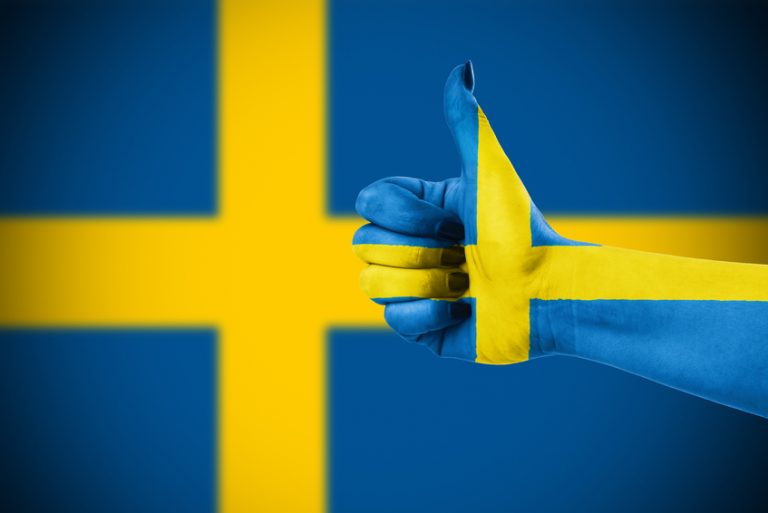 ---
When it comes to porn, we all have different tastes. Some enjoy watching lesbians rolling around on a bed together, while others have more extreme tastes and like to see some punishment. Here on XEscorts we were curious, and we decided we wanted to know what Sweden's favourite porn is right now.
We began to take a look, keen to see what Sweden's favourite porn is right at this moment. What in particular are Swedes searching for when it comes to porn? What is it that turns them on the most at this moment in time? The results may just surprise you…
Pokémon!
It shouldn't really surprise us that Pokémon has appeared on the list. The anime you may have watched when you were younger has always been popular for entertainment, but with the release of the new Pokémon Go game, the craze has grown even larger than anyone could have hoped for. People are keen to exploit Rule 34 of the internet. If you don't know what this rule means, it basically says that, if it exists, there is porn of it.
So, of course, people have been searching for Pokémon Porn. They either want to see porn stars dressed up as Pikachu bending over for us and showing us what they have hiding under their tail, or they want to see a little bit of hentai, with the characters blowing each other in the best way possible.
Game of Thrones
Game of Thrones is easily one of the biggest TV shows on our screens at the moment, so we should hardly be surprised that it is inspiring some of the hottest of Sweden's favourite porn right now. We want to watch the sex scenes from the show again and again, which is why we might search for them. We might even go looking for some porn that has been inspired by the show, so that we can enjoy more sex and less of the death that seems to happen in pretty much every episode.
One of the reasons that Game of Thrones is proving to be popular is because many of the characters we see stripping off are actually porn stars. That means that there are plenty of videos of them online to satisfy our needs. No wonder Game of Thrones is one of Sweden's favourite porn searches right now!
Snow White
Lately it seems that there has been a huge rise in the number of people searching for Snow White, and it isn't entirely clear why. It might be thanks to the fact a number of porn producers are creating parodies of the fairytale, adding a lot of kinky sex to it, but this is one of the more popular porn searches in Sweden at the moment.
We think that the iconic outfit might have something to do with it, and the fact that she takes a bite from a poisoned apple and can only be woken with a kiss might be part of it. Imagine the kind of kinky twists they will put on it in porn! Instead of needing a kiss, the prince may instead need to get Snow White to cum for her in order to "wake her up".
Kylie Page
Of course, it isn't just animes, TV shows, and characters that people are searching for. It seems that, at the moment, there is one porn star set to take Sweden by storm, and her name is Kylie Page. Better known as KyliePageXXX, this hot blonde has been appearing all over the internet for the sexy things that she has been getting up to. If you take a look at the kinky video below, you might just see why.
She is beautiful and blonde with some of the most impressive tits that we have seen lately. Best of all, she seems to get really into what she is doing on the screen, and this turns us on even more. It is easy to see why she is fast becoming part of Sweden's favourite porn right now, as her curvaceous body and smile are definitely memorable!
Sweden's favourite porn
The different porn videos that people are searching for right now in Sweden are varied. We have everything from up and coming porn stars to anime and TV shows. We are getting a huge range of porn to enjoy… but do Sweden's favourite porn searches above match your own? Latest posts by Lara Mills
(see all)
---