Swingers Club Owner To Open Church!
April 23, 2015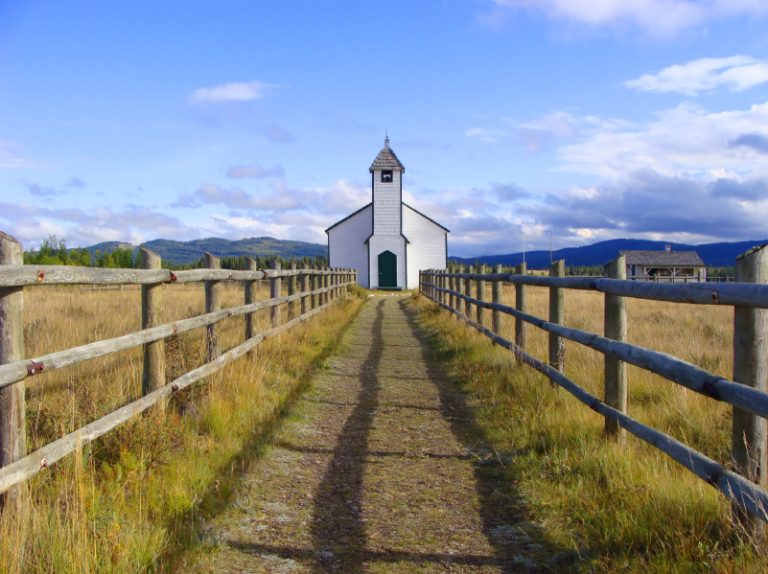 ---
Opening up a Swingers' club can be difficult, especially in America. There are certain rules you much follow and, if you don't, your plan to create the perfect haven for swingers can be stopped.
That is precisely what has happened to the owner of a Swingers' club in Nashville, Tennessee, and so he decided to change his plans. He got himself ordained as a minister and now plans to open a church.
Do we believe him? Not really. Read on to find out more.
The Social Club
The Swingers' club, which would have been known as The Social Club, was the dream of one man. He wanted to turn a 22,000 square foot piece of property in Tennessee into a private swingers club. However, things didn't quite work out for him.
Local legislation soon put a stop to his plans, as the legislation prevents places such as swingers' clubs from opening within 1,000 feet of churches, housing, parks, and schools.
So, the plans for the club fell through, and that was the last that local councillor Karen Bennett expected to hear about it.
Shockingly, a new permit came through for the same address and from the same owners, but this time it was for a church, and the male owner had now gotten himself ordained as a minister.
United Fellowship Center
The church, which would be known as the United Fellowship Center, sounds almost too good to be true.
For a start, a flyer that went out for this new property claimed that "we are children of the same universe", and that "everyone is welcome, including Christians, Buddhists, Muslims, Jews, agnostics, pagans and wiccans."
The idea of putting so many religions under one roof and allowing them to worship together doesn't really sound like it will work, and given the fact that the building was originally going to be a club for swingers, you can see why we're a little sceptical.
It also doesn't help that the owners' lawyer pointed out that the constitutional law in Tennessee actually makes it illegal to try and regulate churches.
Is it really a church?
This all sounds incredibly fishy to us, and so we started doing a little more digging into the subject.
The floorplans of 'The Social Club' and the 'Unified Fellowship Center' seem to be pretty much identical, with only the names of the rooms changing. For example, the "choir room" is where the "dungeon" used to be, and the "dance floor" has now become a "sanctuary".
There is also the fact that you will be charged to join this church. That might not seem totally ridiculous, but women will only have to pay $20, while men will have to fork out $50.
Add that to the fact that becoming an ordained minister is something that you can easily do online in a few minutes and doesn't require much verification, you can see why people are worried.
Hiding as a church
Locals are worried that this "church" is actually just an attempt by the owners to open their club for swingers in an area it isn't allowed, by trying to disguise it as a religious establishment to get around the various legislation in the area.
We can see why they might think that. In fact, we are pretty sure that is what is going to happen.
Even local councillor Karen Bennett is feeling dubious, after stating in an interview ""Do I really think they are a church? Not really."
What do you think? Will the building really turn into a church and let people from all backgrounds worship under one roof, or are you more likely to find cock worshipping going on behind closed doors? Let us know in the comment box below. Latest posts by Lara Mills
(see all)
---