Swiss Cheese Pervert 'Apprehended'
February 5, 2014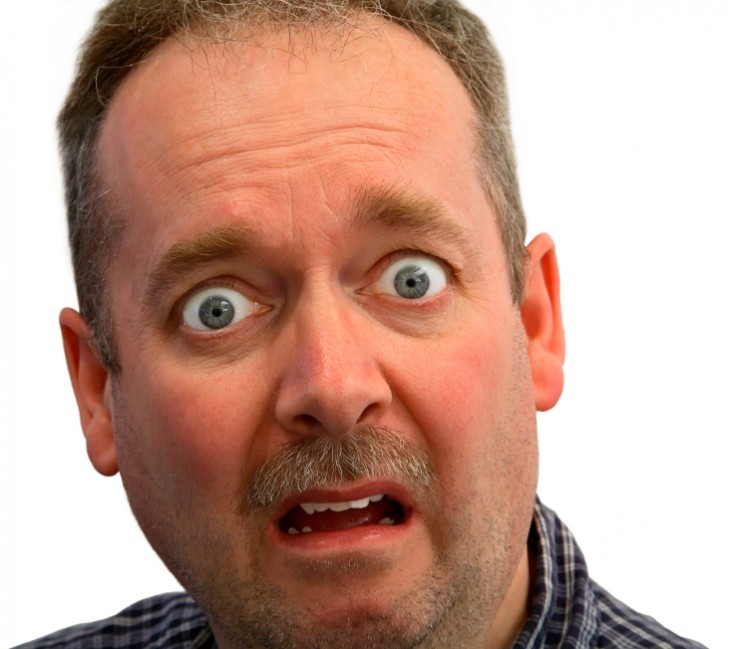 ---
Late last year, your friends here at XEscorts brought you the rather strange tale of a man who was wanted by the police after asking a number of women to masturbate him with a piece of Swiss Cheese. Well women everywhere can rest easier after the 'gentleman' was arrested recently.
Swiss Cheese Pervert
Nicknamed the 'Swiss Cheese Pervert', Christopher Pagano, 41, was collared Thursday, suspected of driving around Mayfair and the surrounding area, exposing himself to various women and offering them money "to watch him put swiss cheese on his privates." According to NBC Philadelphia, he is expected to face charges.
For those who are a bit confused as to why our friend would want to have Swiss cheese put on his willy, a 2008 personal ad posted on Philadelphia Craigslist from an anonymous gentleman who used Swiss cheese "as a replacement for having sex with girls" may clear up that little mystery.
"I tried many different kinds of cheese, but settled on Swiss as the best. First and foremost, if ever a picture of cheese is used, most of the time they use a representation of Swiss cheese. But also because of its eye patterns, texture, and the way it feels against my penis."
That clears that up then.
A Sex Pest off the Street
Obviously it is good that any sex pest has been taken off the streets. Yes, the circumstances may sound funny, but every woman has the right to walk down the road and not have some guy offer them money to watch him do naughty things with cheese, or anything else for that matter.
Obviously having strange fetishes is not a crime. The London escorts are willing to accommodate most things, if of course you let them know about it in advance, and you are willing to take no for an answer.
It certainly beats trawling the streets harassing innocent women. It seems that Mr Pagano is going to get some time in prison to consider the error of his ways.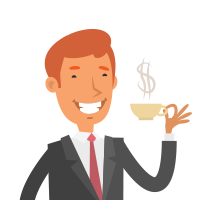 Martin Ward is a well respected editor and writer with over five years experience in the adult industry. After stints in the Escort Advertising call centre and on the escort forum, he moved into the site editor position around three years ago.

Since then, he has specialised in articles on the battle for equal rights for sex workers, sexual health, as well as bringing the readers fun news from around the world. He also has a major interest in LGBT rights, and is an active campaigner in this field.

When he isn't fighting the good fight, he enjoys spending time with his girlfriend, and young daughter. He also enjoys reading and taking long walks.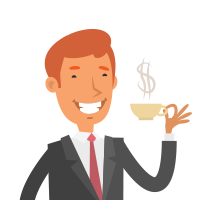 Latest posts by Martin Ward (see all)
---