Teacher Busted for Soliciting Prostitute
May 26, 2015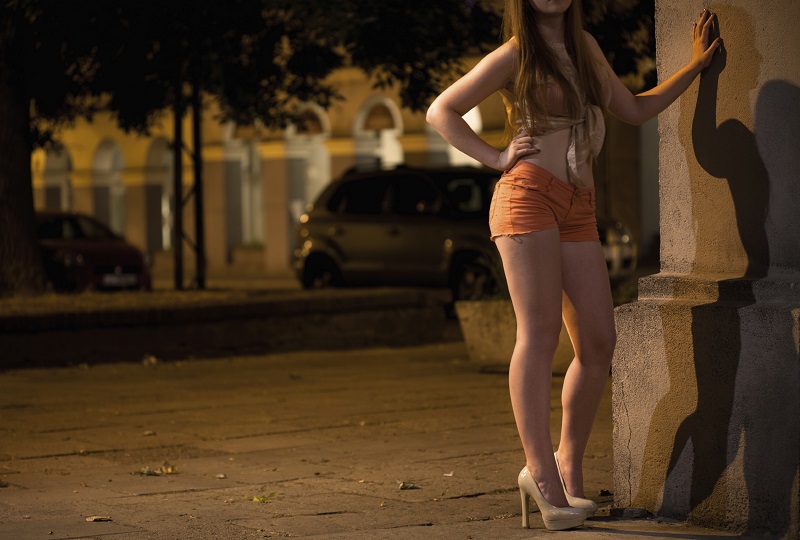 ---
Here at XEscorts, we have always believed that prostitution should be legal. It is every man and woman's right to do exactly what they want with their own bodies, so who are society to get involved?
Still, whilst the law is as it is, there are certain professions who probably need to make sure they are VERY subtle when it comes to searching for companionship. This was illustrated by this story from Minneapolis in the USA, where a teacher is in really big trouble after being caught after soliciting a prostitute.
A Bad Day
Washburn High School chemistry teacher Sam B. Jayakumar, 39, of was arrested May 13 and booked into the Hennepin County jail. He was released several hours later. However, his story isn't ending there.
A letter to the families explained that Jayakumar has been put ion leave until the end of the year. No reason for the decision being taken was given.
Jayakumar referred questions about his arrest to his lawyer, Ryan Garry. The attorney said he has yet to review police reports and was, at this point, not in a position to comment.
One suspects that he may have been trawling the streets looking for girls. There is nothing wrong with street prostitution of course, but it is in this environment you are more likely to get stung by the police. It is, rightly or wrongly, seen as an issue for the community, with many people not really liking red light districts in their own area.
Things are a little bit different in the escorting world. As you are paying for time and companionship, there is no legal issue with you taking the girls up on their services. However, you can still take precautions to ensure you don't end up in any trouble.
Good Advice
If there are a number of girls working in one establishment, that could constitute a brothel. If you suspect it is, it is best to do an about turn, and leave. Establishments like these are the ones that are going to get more 'police scrutiny'.
Now this is pretty good advise for every escort user. Still, it is even more important for those who have jobs that will mean they will be expecting a change of career, if they end up at the wrong place at the wrong time.
So remember folks, keep your eyes open. Don't go to establishments that should basically have a neon sign that says 'knocking shop' above the door.
If you do, don't come to us complaining when you end up in the same kind of trouble Mr Jayahumar is.
You really do have to feel gutted for the guy.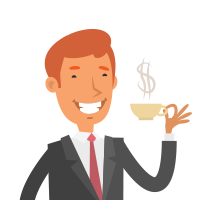 Latest posts by Martin Ward
(see all)
---