Teacher Responds to Anti-Gay Parent
November 26, 2015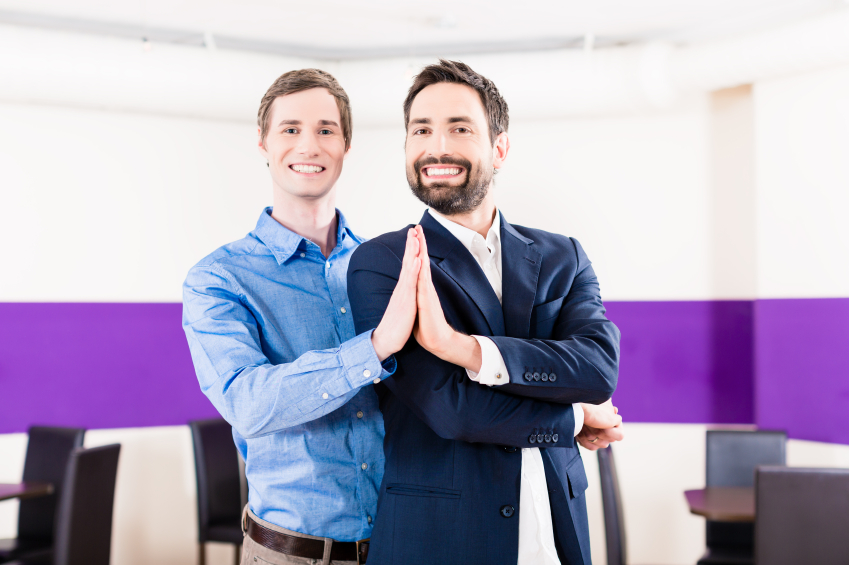 ---
There aren't many things we hate here at Escort England, but it is fair to say, one thing we don't like is homophobia. This is why we found the following incident so amusing.
Michael Neri is a man with a passion for teaching drama to young people. However, he is gay. Now that shouldn't matter should it? Well, for one parent, it was just far too much.
Scathing
Neri received a message from the aforementioned parent complaining about his lifestyle, and saying that she wouldn't allow her children to be influenced by his "unconventional ideas". She also demanded the deposit for the classes back
Well Michael was obviously unimpressed with this and proceeded to send a reply. It was so good, that it went viral. Instead of paying her back the deposit, he has instead given the money to gay rights campaign group 'Stonewall'.
"I was a little shocked to receive the text," Neri, who lives in Birmingham, England, told Mic. "I felt a little bit, I suppose, disheartened by it and that the decision had been made solely on something that wasn't about my professional capacity to teach.
"As a child, if I'd had something like [Talking Props], I would've flourished more than I ever could've hoped for," he said. "It's a safe haven for people to be able to come, be creative and be around people in a supportive environment." 
He says he only knew the woman from a few short conversations they had shared. However, he will have certainly made an impact with some of the lines in his reply.
"I find that theatre without gays is like cooking without spices," Neri wrote in his response.
"When it comes down to my professionalism and my ability as a teacher, [religion] shouldn't be an issue," he said. "Either you believe in my ability to teach and you send your children or you don't."
Nothing Against Religion
It has to be said, Michael is eager to point out that he wasn't going on an anti-religion rant. He says that he considered the woman in a minority of Christians, and that one of the teachers at his school was a Christian also.
He also claims he is blown away from the online response.
"I've had messages from teachers in similar situations and it's been humbling to have that.
"I take a positive from all this, not a negative," he said. "I'm taking the love and everything that's coming from it, not the initial text I got from the lady."
Once it transpired that the conversation had gone viral, Neri tried to contact the woman in question. However, she never answered his calls.
It also needs to be said that he hasn't outed the woman's name. This hasn't been a case of public degradation, which is also something we don't like.
We all wish Mr Neri the best with his career. If he dances and acts as well as he fights his own corner, then he will be absolutely fine.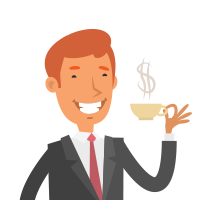 Latest posts by Martin Ward
(see all)
---