Teacher Sex – Woman 'Beds Student in Mini'
November 14, 2014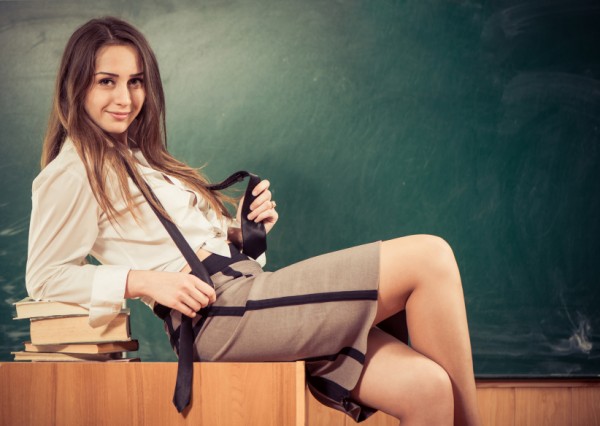 ---
When I was a kid, I used to eye up the teachers at my school. Being a red blooded male back then, if a young female started work, I wouldn't be able to concentrate at all. All these fantasies stayed in my head, and I never actually thought I had a chance of getting in anyone's pants, let alone my teacher's. However, if these recent stories are to be believed, I should have made more of an effort!
Every time I pick up a newspaper these day, I seem to see read of some hot teacher having sex with a lucky, I mean unfortunate, student.
The latest one comes from County Durham where a 35 year old teacher has been accused of having sex with a student in her Mini (no, I'm not making that part up)
'Sweets and Cuddles
35 year old teaching assistant apparently groomed the 16 year old schoolboy with sweets and cuddles.
She also sent him pictures of herself underwear and they swapped suggestive messages via Facebook and her phone, Teesside Crown Court was told.
Though she admits kissing the boy, she denies having sex with him, performing a sex act and giving him oral sex.
The 35-year-old from Haswell has pleaded guilty to one count of sexual activity with a child by a person in a position of trust, but denies the three other counts.
Sarah Mallett, prosecuting, told the jury: "It is not suggested that (the boy, who cannot be named for legal reasons) did not consent to what happened.
"These offences arose because of the need to protect children while they are at school from exploitative relationships with adult teachers who have trusted access to them, that can allow them to groom people in their care, so they then willingly engage in sexual activity."
After a school prom she went home drunk and changed her Facebook profile picture to one taken that night of her with the teenager, the court heard.
Unsurprisingly, her husband accused her of having an affair and their marriage consequently fell apart.
'Numerous Meetings
They had a secret meeting and they kissed and cuddled Miss Mallett said, and the teacher told him not to tell anyone.
They met again more than a week later and this time had sex in her car, the prosecution alleged. However, they had to stop halfway through as they were nearly spotted by another car.
However, as the boy cooled the relationship, the teacher would often send hostile massages if her original texts were ignored.
The teenager's father subsequently found out what had been going on and spotted Turnbull sitting in her car in his street, despite the boy never telling her his address, the court heard.
Miss Mallett said: "(The father) was angry, got out of the car and called her a paedophile. "She said 'It's not like that', but he was, perhaps understandably, too angry to listen."
Turnball claimed that when her marriage got into trouble the attention made her feel better at the time, even though she later regarded her actions as 'stupid'.
She admitted sending messages of "sexual banter" to the boy but they were merely intended "titillate,"
The court heard messages police recovered included them discussing staying in a hotel and how nice it would be for them to share a bed.
At one point, the boy told her: "I will turn up but I am not some easy 16-year-old lay. No way will you get my kit off without some graft."
Emotional Issues
It seems that this teacher needed to feel wanted, hence her complete lack of judgement. Still, what would happen if a male teacher pulled this kind of performance? I doubt that a) people would be making jokes about the student being lucky and b) finding excuses for their behavior.
Who says the sexes are now equal??
We will watch the trial with interest and keep you updated on the result.
So what do you think of this story? Is the teacher a disgrace, or should the boy be getting ready to collect his award at the 'Luckiest Boy in England Awards Dinner'? Let us know in the comments section below.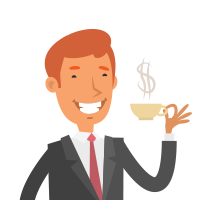 Latest posts by Martin Ward
(see all)
---