Teen Caught Stealing Penis Cream and Deep Throat Spray!
November 5, 2014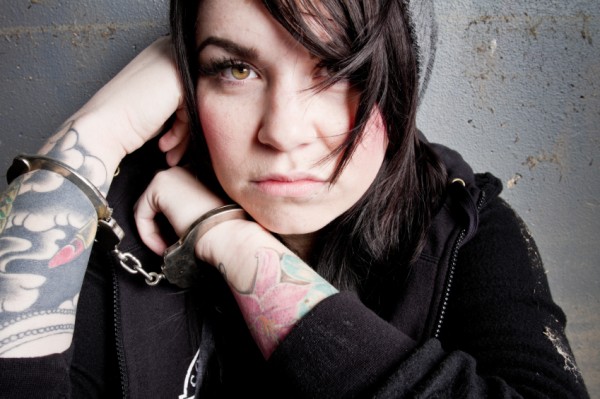 ---
Getting caught stealing as a teenager is never a good thing. It is very easy for young kids to shoplift the trainers or the computer game that they can't afford, and they will consequently get a clip round the ear from their parents (hopefully) and a police caution. However, there are things that you REALLY don't want to get caught stealing.
Karla Farmer, 18 has been busted shoplifting penis cream and throat-desensitizing spray from a mall in South Carolina.
Security at a South Carolina mall said they caught Karla Farmer, 18, walking off with an assortment of novelty sex products from Spencer's earlier this month.
Sexy Underwear
The fun and games didn't stop there however. Mall security said they also found a couple pairs of underwear that she allegedly nicked from Victoria's Secret. They detained the teen until the police arrived.
The rather naughty teen was charged with misdemeanor shoplifting. It appears that if if convicted she could face a fine of up to $5,000 or up to three years in prison — and that's just if it's her first offence. If she's a repeat shoplifter, she could face a felony charge and is in a lot more trouble.
Hey, here at XEscorts we will never say that stealing is acceptable. However, let's take a look at what she is robbing. This girl is nicking naughty underwear and sex items that will make it easy for her to give deep throat to her fella. She may be a troubled teen, but if she needs any help getting back on the straight and narrow, she is more than willing to come round my house. Yes, I man hide away all the good china and keep my wallet in my pocket, but wow, there would certainly be benefits from having her around!
Other Crimes
She isn't the only stupid criminal coming out of the USA. Having a look around the internet I discovered a few absolute classics. Here are three of them.
Terry Smith allegedly tried to rob a taxi but left his wallet in the vehicle.
Arthur Brundage from New York robbed a bank, and upon finding he had been short-changed, came back for the rest of the cash.
Raymond Garcia was arrested after being found by the cops fighting a street sign.
There are plenty of others and they are well worth a read.
As for the date of Karla Farmer, we will let you know. Once suspects however that she will gain a criminal record but also a number of phone numbers from guys all around South Carolina.
It truly is a crazy, crazy world!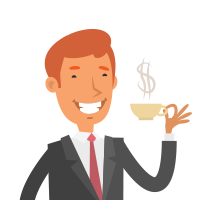 Latest posts by Martin Ward
(see all)
---