Texas Cop Fired For Seeing Prostitutes
August 3, 2015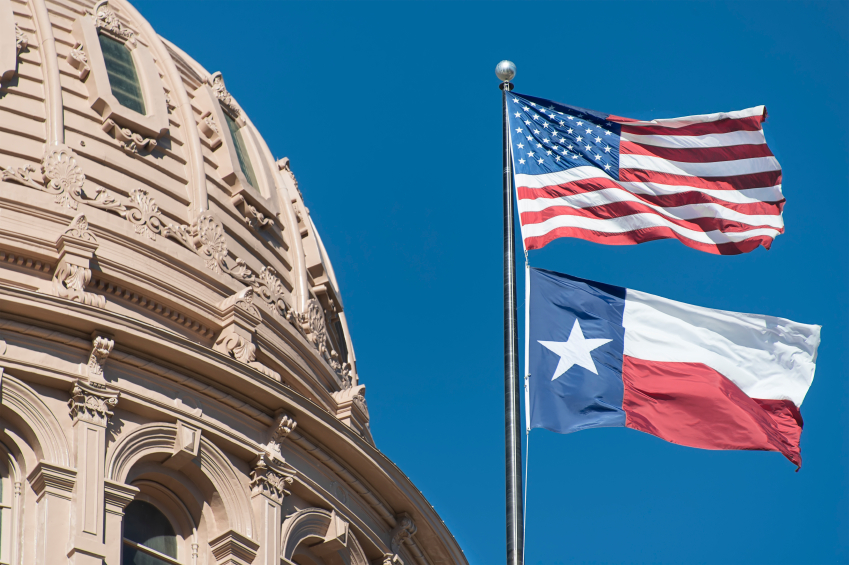 ---
A Texas police officer has been fired after it was alleged he picked up prostitutes, engaged in sexual conduct with them, and also sent dirty pictures of himself to the sex workers.
Officer Ryan Cantu had been in the Fort Worth department since December 2004, but was suspended indefinitely when the allegations surfaced
His lawyer, Terry Daffron Porter (that really is a pretty cool name) said she believed her client was being singled out due to allegations being made elsewhere in the department, but that were never investigated or actioned.
She made it crystal clear that Cantu had never been charged with soliciting a prostitution.
"You want to know why? Because they can't prove it," Porter said. "This investigation has all sorts of red flags."
She says that Cantu will be filing an appeal.
According to the disciplinary letter, Cantu had been under investigation since February. What brought it about isn't mentioned.
The letter goes on to state that the special investigations unit searched his mobile phone and discovered that he had been soliciting prostitutes and having sex on duty.
Contradictory
Rather contradicting the statement from the lawyer, the letter points out that having initially denied the allegations in an interview in May, by the time a follow up meeting occurred in June, he admitted having sex on duty and soliciting a prostitute.
Presuming that this guy was just getting a bit of action during his work hours, and not using his officer status to get freebies (two very different things, and it has to be said, there has been no reference to that at all) you have to feel a bit sorry for the guy. You imagine he isn't the only one getting up to naughty things, but he is the one being busted.
Still, what a bloody idiot. Of all the things you want to be doing in a conservative place like Texas, being a police officer visiting a prostitute really isn't a good idea. The bible bashers down there are really going to see their ass. It is probably akin to walking around ISIS controlled Syria with a sign supporting gay marriage in the United States.
All I can say is that I hope the girls he was visiting were worth it. One suspects he may need to move as having that as the reason for dismissal from his previous job will mean that he struggles to get employment cleaning out the local public toilets!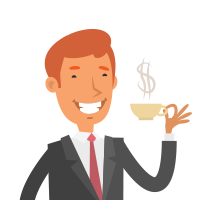 Latest posts by Martin Ward
(see all)
---