The Chuckle Brothers Penis Picture!
November 24, 2015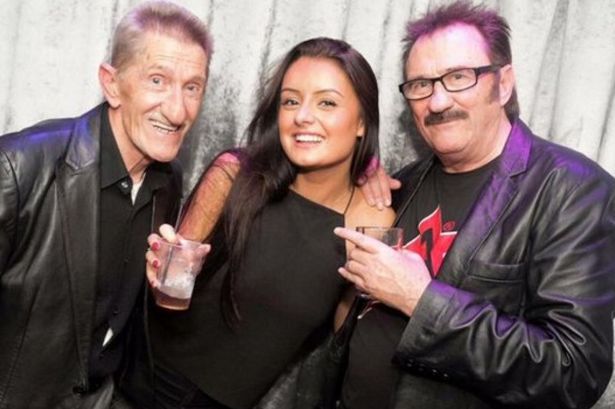 ---
It has been one of he craziest viral sensations of the year. The picture of Jemima Campion with the Chuckle Brothers, where due to an optical illusion, her arm ended up looking like a penis coming out of a glass, has taken the internet by storm.
Now the absolutely beautiful 19 year old has explained to the Daily Mirror how this hilarious image came about.
A Star Appearance
Jemima was out in the Pryzm nightclub in Leeds when comic duo Paul and Barry made an appearance.
As she works there, she was able to jump to the front of the queue and get her picture taken with the British legends.
It was only when her friends saw the resulting picture that the hilarity began.
The Business and Management student said.
"I love the Chuckle Brothers, they're really funny. I grew up watching them so it was great to see them.
"I'd posted the picture on Facebook and one of my friends noticed the optical illusion.
"It became a Facebook joke among me and my friends, and then one of them suggested we send it to the Lad Bible, which we did.
"Since then it's been shared and posted a million times and gone absolutely crazy."
She says that it wasn't intentional, and that she was initially mortified to see what had happened.
"I didn't intend to put my arm or my hair in that position at all. The pink bit you can see on my shoulder is not my bra strap but the lighting."
She said: "People are laughing and tagging me saying, Oh My God, I can't believe you're famous. Some of them have even edited a real penis in on top of my arm, so I have a penis on my arm.
"I'm still refusing hundreds of Facebook friend requests and followers on Twitter, so it shows no signs of dying down.
"At first I was like, Oh My God, this is so embarrassing but now I don't mind, it's funny. Everyone at my work and all my friends find it funny too."
"But next time I pose for a picture with someone famous I'll definitely think about the position of my arm."
Very Funny
I have to say, I'm not sure what people are more interested in, the 'penis' or her. She does look remarkably like Michelle Keegan.
Whatever the reason this picture has been shared so wildly, we are glad it has. It has certainly caused a great deal of amusement in the offices of XEscorts!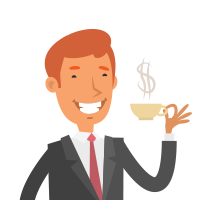 Latest posts by Martin Ward
(see all)
---