The Perfect Guide To Fingering Uses Fruit?
October 24, 2015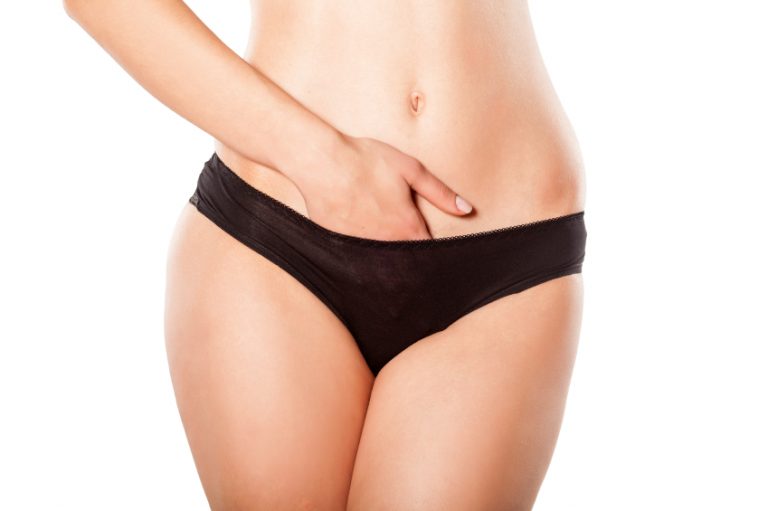 ---
A surprisingly large number of people get fingering wrong. You might be wondering "how do you get something as simple as moving your fingers in and out of a sweet pussy wrong?" but that's just the thing. People think it is very simple, when actually it takes a little more than just thrusting your fingers until they squeal to get them to come.
Some guys will be brave enough to ask their partner what like they in the bedroom to make sure they are giving them the attention that they really like, but others won't. They are so worried about being told they have been doing it wrong that they simply keep going, and women will often fake it because they don't want to discourage them.
If you aren't sure of your technique, or you want to read one of the best guides to fingering, you are in the right place. We tell you about the techniques one man uses to get women off, but be warned, as you may never look at fruit in the same way again, as he demonstrates all his techniques on various fruit, as you will see in the video.
What the statistics say
One man decided that he'd had enough of the men out there getting it so wrong. He did a little research too, to show that it wasn't just that some women didn't enjoy the act of fingering itself. He actually found that 90% enjoyed it… so what was going wrong?
He discovered that 60% of the women surveyed could not reach orgasm simply from penetration, whether it was with a cock or with fingers. They all needed a little extra help, either with clitoral stimulation, sex toys, or a tongue to spice things up a little.
Going further, the man then found that around 10% of the women surveyed could not reach orgasm at all, no matter the stimulation they were receiving. So sometimes it really is like rocket science to try and get a woman off, but how do the stats help us here?
Well, they found that a lot of them were having the incorrect techniques used on them. Men had clearly been reading up on the "come hither" technique and were using it lots, but 80% said it simply wasn't enough to make them come… so what do you need to do to get her off?
Prepare for fingering the right way
In his rather helpful video, the man explains that a lot of men are so confused when it comes to fingering that they simply put a few fingers in there "and hope for the best", as though simply having their fingers in there is what works.
Of course, the best way to go about fingering is to set the mood and get her in the mood. You don't want to dive straight in there, so many sure she is ready. Take the time to get her wet, and we mean really wet. Lick, suck, or even use lube to get her moist enough for your fingers.
Now, the man in the video makes an excellent point, and it is one that a lot of men seem to forget about. "First, before she even comes over, trim your fingernails." It might sound simple, but a lot of men forget about this, and so when it comes to the act itself, we women have to endure the pain of jagged and sharp nails basically clawing at us from the inside, and that is a quick way to get a fake orgasm from us. So keep them short and smooth.
The clit is important
As we know that a huge number of women seem to struggle to reach orgasm without clitoral stimulation, it makes sense that guys need to start focusing on the clit. Too many go straight for the pussy and start forcing their fingers into it like they are trying to get the last crumbs from the bottom of the cookie jar. Needless to say, don't do it like that guys.
Instead, you should try gentle strokes along the clit. Why? Because most women prefer slow and steady stimulation, rather than fast and furious. When she starts to enjoy it, you can apply a little more pressure. Note we said a little. You aren't hitting a big red button, so take care! The clit is very sensitive and too much attention might actually hurt her.
Running your fingers in circles on and around the clit is also good and will help you tease her. When she gets more vocal, you know you are doing the right thing and can move on to the main event, which is the fingering itself.
What to do with your fingers
So now comes the time to use your fingers on that sweet, wet pussy… so what do you need to do? Well, plenty of guys just thrust their fingers in without thinking of what they are doing, and that can be more of a turn off than a "oh my god, yes, give me more!" thing.
In the video, the man explains that you have one of two options, which keeps things nice and simple for you. He says that you can curl your fingers towards the clit from the inside, which will stimulate the g-spot. Stimulating the g-spot and the clit can lead to an explosive orgasm.
There is also the a-spot which, as you might have guessed, is more towards her ass. As with the g-spot, the dual stimulation of a-spot and clit can have her screaming your name in no time. One key thing to remember though is that, once she starts to get loud, you need to keep going. Don't change a thing, as women can very quickly lose their orgasm if the stimulation they enjoy is gone. Latest posts by Lara Mills
(see all)
---