Threesome Ends Up In Horrific Car Wreck
June 12, 2014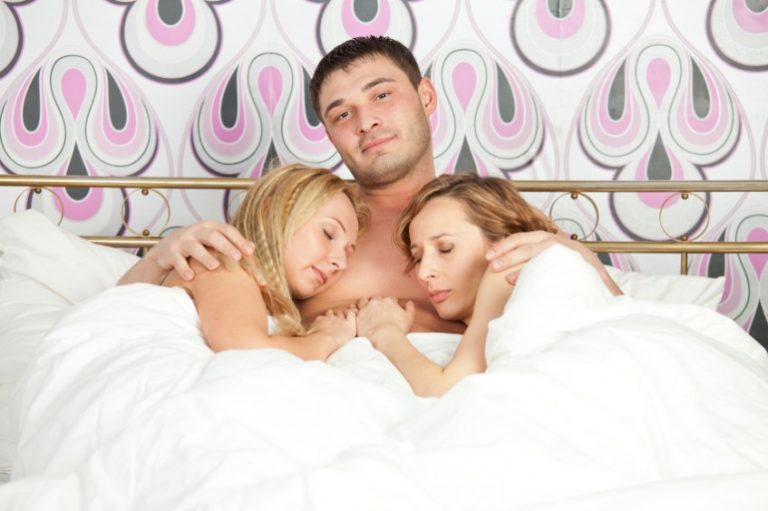 ---
Most guys fantasise about having a threesome. However, we all know that they can go wrong, with people possibly getting hurt. But not many people who get into threesomes imagine they can be hurt this way.
A guy and two girls in China had been on a night out and decided to engage in some naughty fun. They were getting down and dirty when the fella accidentally kicked off the handbrake.
A Serious Incident
The car proceeded to roll down a hill and crashed into a tree while the three lovers were going at it.
The guy who caused apparently got away without a scratch. However, his two female companions didn't get off as lightly.
One suffered internal bleeding and the other had to be cut free. The other broke both her legs.
A police spokesman confirmed the three were having sex at the time of the accident.
'The driver is being investigated for lewd acts in a public place,' they added. 'As the women will be when they are fit enough to answer charges.'
At least that is something for them to look forward to.
A Better Option
There are places to do a threesome. My favourite is in the company of two of the Helsingborg escorts. I get the excitement without having to risk any grief in my home life.
Still, I'm not sure any of them would be willing to do it in a car. You probably do have to be an extra level of stupid to try it in that situation!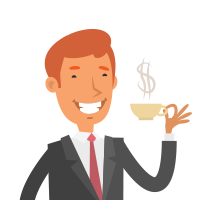 Martin Ward is a well respected editor and writer with over five years experience in the adult industry. After stints in the Escort Advertising call centre and on the escort forum, he moved into the site editor position around three years ago.

Since then, he has specialised in articles on the battle for equal rights for sex workers, sexual health, as well as bringing the readers fun news from around the world. He also has a major interest in LGBT rights, and is an active campaigner in this field.

When he isn't fighting the good fight, he enjoys spending time with his girlfriend, and young daughter. He also enjoys reading and taking long walks.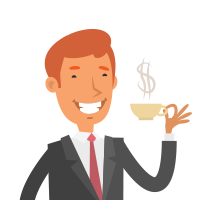 Latest posts by Martin Ward (see all)
---