Threesome Ends Up In Horrific Car Wreck
June 12, 2014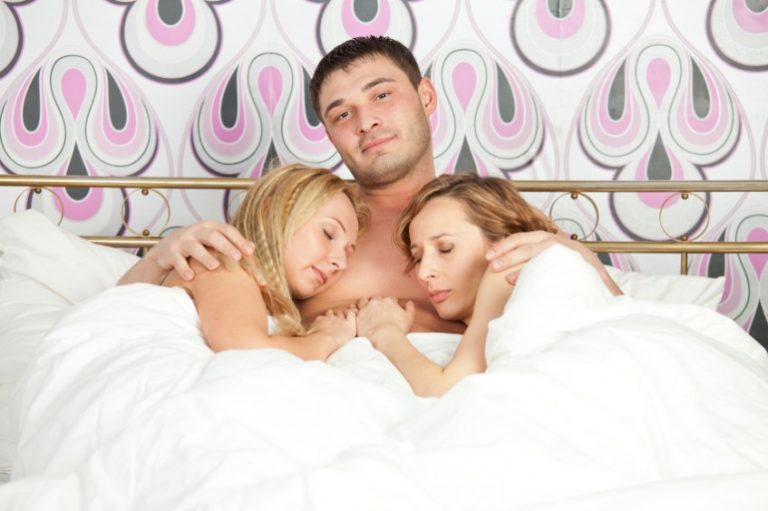 ---
Most guys fantasise about having a threesome. However, we all know that they can go wrong, with people possibly getting hurt. But not many people who get into threesomes imagine they can be hurt this way.
A guy and two girls in China had been on a night out and decided to engage in some naughty fun. They were getting down and dirty when the fella accidentally kicked off the handbrake.
A Serious Incident
The car proceeded to roll down a hill and crashed into a tree while the three lovers were going at it.
The guy who caused apparently got away without a scratch. However, his two female companions didn't get off as lightly.
One suffered internal bleeding and the other had to be cut free. The other broke both her legs.
A police spokesman confirmed the three were having sex at the time of the accident.
'The driver is being investigated for lewd acts in a public place,' they added. 'As the women will be when they are fit enough to answer charges.'
At least that is something for them to look forward to.
A Better Option
There are places to do a threesome. My favourite is in the company of two of the Helsingborg escorts. I get the excitement without having to risk any grief in my home life.
Still, I'm not sure any of them would be willing to do it in a car. You probably do have to be an extra level of stupid to try it in that situation!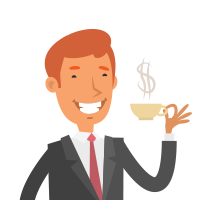 Latest posts by Martin Ward
(see all)
---