Should I Have A Threesome?
September 16, 2014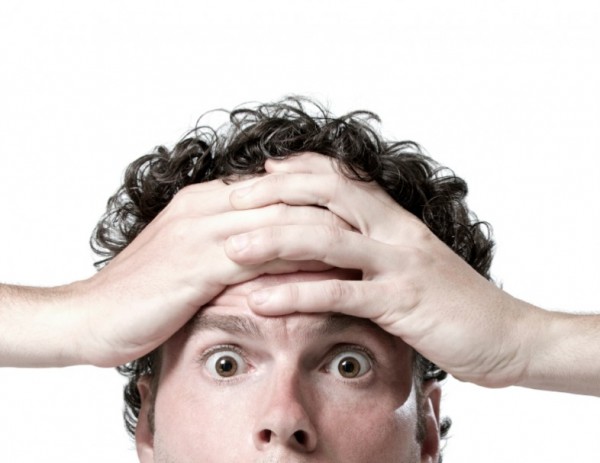 ---
Curiosity and intrigue is what causes most of us to fabricate the fantasy of a threesome in our minds. Even Katy Perry once sang about her own 'menage a troi', the fantasy is one which gives a sense of feeling sexually liberated, but there are still things to consider.
It may hit top of the fantasy list with most people, but does curiosity kill the cat? Would it be better if this fantasy remained just a fantasy? Here are some things to think about before you decide.
Threesomes in a relationship?
Many couples enjoy the notion of a threesome even in the confines of a relationship. If you are single, there is less to think about, but being in a relationship and considering a threesome is far more complex. You need to find out whether your partner is on the same level as you and if you both express the same desire, your partner may get offended with the idea of you wanting to touch somebody else, so be cautious.
When you have established that you both have the same desire, you need to talk about boundaries – can the man have sex with both women or just watch the two women together, or can the woman enjoy both men at the same time? The idea needs to be discussed and boundaries or lack of boundaries need to be set, so to keep the relationship intact.
Do I have a threesome with the opposite sex or same sex?
This question is something to weigh up and it comes down to personal preference. As a man, do you more enjoy the thought of having two women at the same time, or are you more turned on by watching a man with your woman?
Before you rush into the latter, think about whether you would really enjoy it when it came down to it. I know a couple where the woman expressed a desire to be with her boyfriend and her best friend, one night they all got drunk and it ended up happening spontaneously. Boundaries were not expressed before-hand, the girlfriend did not let her boyfriend have sex with the woman but afterwards, as much as the boyfriend expressed the desire to do it again, the girlfriend went completely off the idea and could not get the memories out of her mind, causing her to leave her boyfriend.
Be careful, because sometimes fantasies are not what you imagine them to be and can cause damage, to relationships sometimes fantasies should remain fantasies.
If I am single, where can I find like-minded people?
The internet is teeming with ways to meet up with people of the same persuasion. You can come to XEscorts and look on the profiles of the London escorts to see if they offer those services. Finding people who have the same fantasies and desires could be a much easier way to enjoy the threesome, when you do not personally or intimately know the people as there are less risk of messy emotional altercations. Adult dating sites are a perfect way to find people to interact with, but always be safe and cautious when talking to people over the internet. Find somebody who fits your desires and wants and talk it over before jumping in.
How can I be safe?
Even if you personally know the women or men in your threesome, always be safe. Wear a condom, one for each woman, don't use one condom for both, this can still transport STIs. As a woman, again make sure you are safe and that both men wear a condom, explain your boundaries and never be forced into doing something you don't want to. Always make sure you are protecting yourself and each other. If you use toys, the same thing applies, use one toy for each woman. There is no point in catching an STI and regretting your whole experience.
We Hope This Helps!
So, for a recipe for your own perfect menage a trois, follow our guide, but remember it all comes down to personal preference and sometimes, fantasies are at their best when they live just in our own mind.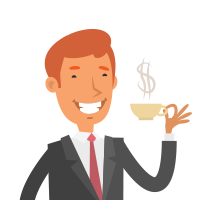 Latest posts by Martin Ward
(see all)
---