Three Tips To Make Sure You Don't Have a Christmas Sex Rut
December 12, 2017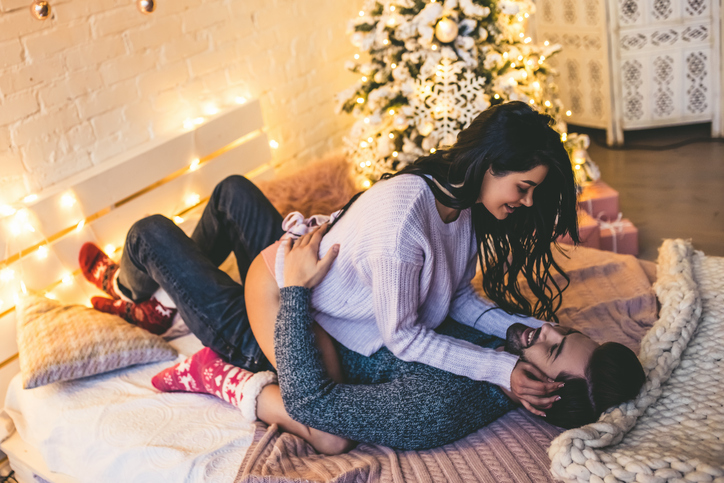 ---
'Tis the season to be jolly', as the old song goes. However, whilst you are running around getting presents for friends and family, there is one thing that can take a back seat. That of course is sex.
However, help is at hand, as your friends from here at XEscorts are bringing you a three point guide to keep sex on the table during the festive period. We imagine it will put a smile on your face reminiscent of when you used to open presents from Santa!
1) Make Your Time Together Special
It is pretty obvious that as you are rushing around like mad men and women, there will be less time for you to spend with each other. Therefore the first thing you need to do is make sure that the time you spend together is quality. That means getting a nice bottle of wine, or curling up in front of the TV to a Christmas movie (for me it means both). It is when you have these moments of intimacy that good things can happen, even if your time is more limited than usual.
2) Be Creative
There is nothing better than having a quickie in another part of the house, and when time is more limited, it becomes an even better. So maybe doing it in the bathroom, or having oral sex on the stairs as you are passing. Obviously a lot of that will depend if you have kids or not as if you pull that performance in front of them, then they could end up in care.
3) Communicate
It is pretty obvious that around Christmas, you will get knackered. That means that people are less likely to have sex. However, there is a way of solving this issue. It is a case of talking about your fantasies, and things like your favourite sexual fantasies. That keeps sex at the forefront of yours and your partners minds, making it more likely that you will get around to doing it.
You may well be busy, but don't let tiredness and a lack of time ruin your sex life. By following these really simple steps, you can enjoy having fun around the Christmas tree, as well as between the sheets!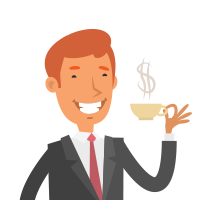 Latest posts by Martin Ward
(see all)
---