My Trip to Essex with an Escort
February 4, 2014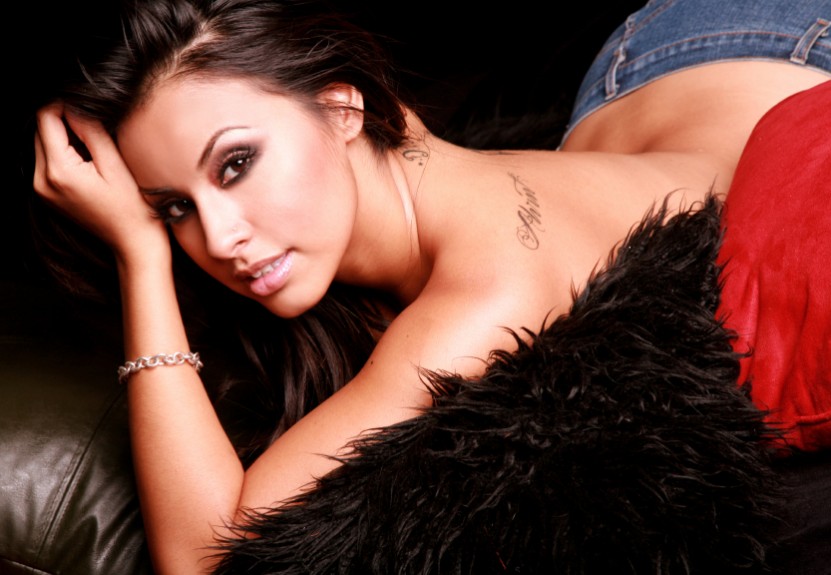 ---
Essex is a ceremonial county in England, and a home county to the north-east of London. The historic county is often considered the oldest in the country and is packed full of outstanding churches, castles, mills and ruins spanning thousands of years. If you're more interested in the present than the past; a significant proportion of the county is part of the Metropolitan Green Belt, which prohibits urban development in any of its green spaces. Located within this region is the Lakeside Shopping Centre (which is a day out in itself). If you are looking to treat yourself and an Essex escort to a few treats – look no further. There are over 200 shops and 50 restaurants, bars and cafes to explore.
I often feel the need to escape London, and with Colchester only situated an hour away by train (and the trains are frequent) I had to take the opportunity to visit this famous historic town. For those with their own transport; Colchester is 51.2 miles from London and is connected to the capital by the A12 road. Colchester is a thriving town with many great attractions. It is also surrounded by stunning rural landscapes, which is said to have inspired some of our country's greatest artists. With so much to do, there really is something for everyone; and for that reason I was eager to go exploring.
A Day-trip to Essex
Colchester is the oldest recorded town in Britain – having being mentioned by Pliny the Elder in the 1st century. As you can imagine, the town is steeped in history. For those who love to visit old buildings, Colchester Castle (currently closed until Spring 2014) and the Church of St Peter on the Wall are a must-see. There are also smaller, but equally as impressive, buildings to be found. I personally prefer these as there are less tourists around, so you can take your time wandering around. I invited an escort in Essex for company and to show me around the less popular tourist attractions. She seemed to know a lot about the town and was able to suggest some great local cafes for us to grab a bite to eat.
We went to a great local place called The Duchess. It's situated in the centre of the town, so it's easy to find…and to be honest, if you don't find it there are plenty of other pubs, restaurants and cafes around! Anyway, despite being a chain (which I usually hate) the building had a lot of character and there was a fantastic selection of cask marquee real ales and wine. The food was good and reasonably priced too!
In the afternoon, my Essex escort suggested we visit some of the town's award-winning museums. I wasn't totally convinced at first, but I'm glad she twisted my arm! We only made it around one in the end, as the collections were immense. Colchester Castle Museum, housed in the largest Norman keep in Europe, features an impressive and extensive exhibit on Roman Colchester. Due its location it's the most popular of the museums in Colchester. So if you are visiting on a weekend and dislike large crowds, it may be worth you visiting some of the others instead. Hollytrees is a social history museum and there's a Natural History museum too (located in a beautiful old church).
A Day is Not Enough…
There so much to do in and around Colchester that I have already began planning another trip. Of course, I will be asking an escort in Essex to join me again and show me some more of the local delights. I have come up with a list of places I would still like to visit, which include (in no specific order);
1) Visiting Colchester zoo – it's big, famous and right on my doorstep
2) Epping forest – it's legendary and I need some more trees and greenery in my life
3) Mersea Island – because my Essex escort suggested it
I would also like to spend a whole weekend in Colchester. There's a few more museums I would like to wander around and I'd like to visit some of the galleries in town too. Firstsite is a relatively new art gallery which showcases a mix of local, national and international art. It's also the only gallery in Europe which has a permanent collection of Latin American art pieces. Oh, and I've heard the café does good cake. So really there's no reason not to go back!
Booking an Essex Escort
I may have enjoyed my day, but I know that it wouldn't have been half as enjoyable without my Colchester escort for company. Not only was she fun, exciting and friendly – but her local knowledge meant that I had the chance to visit some incredible places that many tourists are unaware of. For a truly unforgettable day, invite one of these beauties along. You'll be glad you did!
To book an escort, you simply browse through the pictures and profiles until you find a lady who ticks all the right boxes. Their profiles also contain prices, the services they offer and contact details. You can even read reviews from previous clients (and trust me, they are useful!). Once you've made your mind up, all you have to do is pick up the phone and give her a call. It's so simple!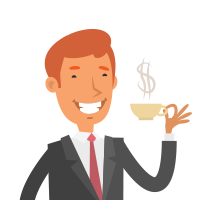 Latest posts by Martin Ward
(see all)
---