UK 'Try Before You Buy' Sex Doll Brothel Gets Fined!
June 24, 2018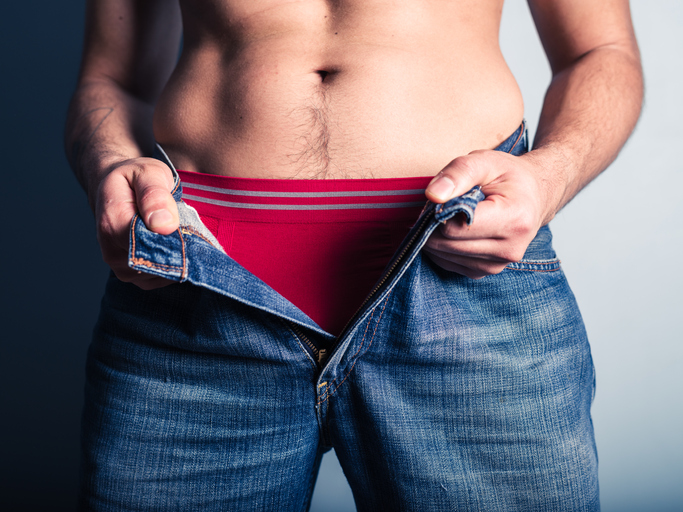 ---
We all know the sex doll industry is becoming more prevalent. Today they look more lifelike, whilst once they were mocked mercilessly in that classic Only 'Fools and Horses' episode. However, for those of us who have never used one, one question remains. How good and lifelike do they actually feel? Well a sex doll shop which allowed customers to 'try before you buy' are now facing a whopping fine.
Love Doll UK, based in Gateshead, offered clients the opportunity to pay £100 to 'spend time' with the product before deciding whether or not to spend £2,000 on it.
It seems an intelligent business model. However it probably isn't surprising that the council have eventually turned up, and are less than impressed.
A Heavy Fine
Consequently, at Gateshead Magistrates' Court, the company was recently convicted of 'knowingly using their premises as a sex establishment without obtaining a licence' and fined £10,000 with £600 costs.
A spokesperson for Gateshead Council said: "We received a complaint that LD Europe Limited of Felling, Gateshead was operating a "try before you buy" service for its range of sex dolls, later referred to in the media as a "sex doll brothel".
"Council officers investigated the allegations and visited the premises in January this year.
"They were shown around by the owner Graeme Tulip who had already been extensively interviewed in the media during which he had confirmed he was selling "sex articles" and offering them for loan.
"As well as viewing a workshop and packaging area, Mr Tulip showed officers a showroom and a "try before you buy" bedroom. He was informed that such a use would require a Sex Establishment Licence and that no such licence had been sought or granted for the premises."
Owner Graeme Tulip, 40, has spoken about how local escorts are worried that his 'sex doll brothel' will take business away from them.
He said: "I have spoken to escort services before about bringing sex dolls into brothels – but they are scared.
"Idon't know why they are, it may just require more of a vision than they have. It is more efficient – the sex dolls can pretty much run themselves.
"Maybe they just don't think that it's viable, that it would put real life escorts out of business.
"If I found somewhere that was open enough to consider it then I would think about selling them a couple of my dolls.
"70% of guys aren't bothered that the dolls have been used before. The other 30% would never touch a used doll."
Would You Use One?
It does seem, that upon reflection, this may be less 'try as you buy', and more of a sex doll brothel trying to con the system. Still, whatever the business model, it does go to show the growing popularity of sex dolls. A few years ago a place like this would have been quickly laughed at, and pretty soon after closed as no-one would use it. Today it is on the radar enough for escorts to get seemingly get stressed and the council to get involved. That really does say something.
I have to say, I would love to use a top quality sex doll, but like many I refuse to spend two grand on the privilege. However, a sex doll brothel which lets me try it for far less seems a pretty good idea to me.
I thoroughly expect to see more of these popping up in the future. Still, would you visit one? Or does it sound too weird? Let us know in the poll below.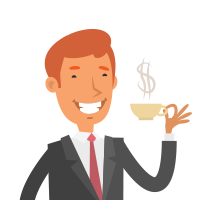 Latest posts by Martin Ward
(see all)
---