Tumblr Banning All Adult Content on December 17th
December 5, 2018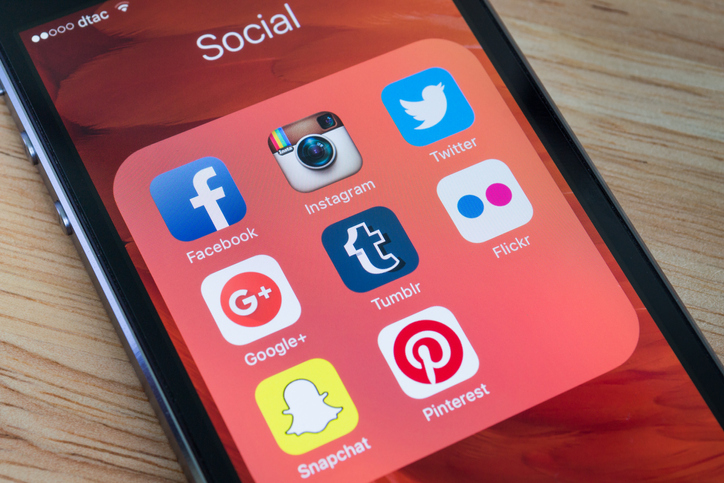 ---
Following our recent article on the deletion of the Tumblr App on the iPhone following child porn being found on the site, Tumblr are now getting rid of ALL adult content on December 17th.
Banned Content
Banned content will include photos, videos, and GIFs of human genitalia, female-presenting nipples, and any media with sex acts presented, including illustrations.
Nude classical statues and political protests that feature nudity are exempt from the new rule. Text is also exempt, so erotica is allowed. Illustrations and art that feature nudity are still okay, but you can't show the actual sex act.
Breastfeeding and post-birth photos are also still OK.
Tumblr are currently emailing all users who have uploaded adult content notifying them that their stuff will soon be hidden from view. Posts with porn content will be set to private. This will prevent them from being reblogged or shared elsewhere on Tumblr.
An algorithm will be used to work out which work needs action, and this will be done automatically.
Users will get a chance to appeal any action taken against their content if they feel they have been hardly done by. This could happen if the aforementioned algorithm has zapped their work in error.
Users with adult content will have the opportunity up until the 17th to export content to make sure they save their work.

Explicit blogs will be allowed to stay up, but they'll be heavily censored for all visitors. This is explained in Tumblr's FAQ:

What if my blog (not to be confused with posts) was marked as "explicit" before December 17, 2018?

"Blogs that have been either self-flagged or flagged by us as "explicit" per our old policy and before December 17, 2018 will still be overlaid with a content filter when viewing these blogs directly. While some of the content on these blogs may now be in violation of our policies and will be actioned accordingly, the blog owners may choose to post content that is within our policies in the future, so we'd like to provide that option. Users under 18 will still not be allowed to click through to see the content of these blogs. The avatars and headers for these blogs will also be reverted to the default settings. Additionally, posts from these blogs are kept out of search results."
Tumblr CEO Jeff D'Onofrio had a message for any users upset they were losing their favourite place to share adult content and porn.
"There are no shortage of sites on the internet that feature adult content. We will leave it to them and focus our efforts on creating the most welcoming environment possible for our community."
Sweeping Changes
It is pretty clear what has happened here. This isn't a moral judgement being exercised by Tumblr. They just don't trust their systems to weed out things like kiddy porn. When everything is done automatically, this is what happens, and it has to be done like this when you have a format like Tumblr. It can hardly be done manually.
This still means that a lot of work will be lost, or no longer visible on that platform. Thankfully your friends from here at XEscorts will continue to have incredible adult content, so you will never be short of somewhere to get your fix.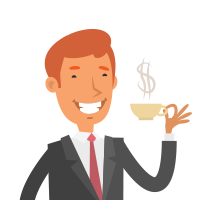 Latest posts by Martin Ward
(see all)
---