UK Porn Age Verification on The Way By Easter 2019
November 19, 2018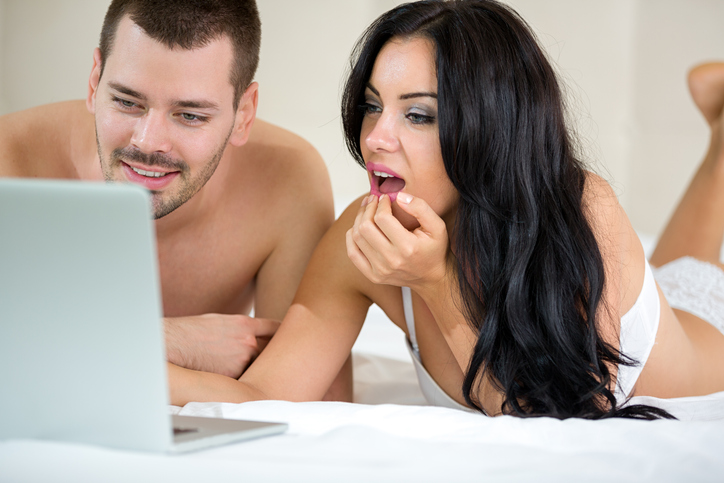 ---
In one of the biggest overhauls in the porn industry in years, a UK government minister has declared that age verification for porn sites is expected to come into force by Easter 2019.
Margot James MP, the Department for Digital, Culture, Media and Sport (DCMS) minister for digital and creative industries, said she was expecting to give major pornography sites three months' notice by early next year.
A Huge Overhaul
Age verification was meant to be in place by April 2018, but due to a delay in finding a good way to do it, it has been delayed until now.
"We can expect it be in force by Easter of next year," Ms James told MPs on the Commons Science and Technology Committee on Tuesday.
"It has taken longer than I would have liked, but I'd balance that with a confidence that we've got it right."
Under the proposals, websites must ensure that porn is "not normally accessible to those under 18". If they fail to do that, they risk being blocked by UK internet providers.
Though how ages will be verified hasn't been made official, previous reports have said that online age verification systems can be used.
One service, AgeID, is operated by the company MindGeek, which runs several sites such as PornHub and YouPorn.
Despite there being noble aims, many observers have said that they doubt it could be enforced, with many people just likely to use VPN's to bypass the new regulation. However, Ms James thinks it will still work.
"I'm confident the majority of large commercial pornography websites and platforms being compliant with the law," Ms James told MPs.
"They've engaged well with the BBFC and the Department and want to be on the right side of the law.
"I'm wary of being 100 per cent confident, there are always smaller, more underground platforms and sites which will seek ways around the law – that's usually the case."
I am not sure where I stand on this. Theoretically it is OK. The 'Are You 18?' button we have seen for years obviously doesn't work. Young lads just press 'Yes, proceed', even if they are 11. They are then greeted with a guy sticking his dick up a woman's ass. That may not be the correct introduction to sex.
When I say that, I mean issues with consent, what women like in bed, things like that. As older men, we can work out the line between fantasy or reality. Youngsters aren't able to grasp that yet. It is something that we never had to worry about back in the day when looking at soft core porn mags.
Some Reservations
I have to say, I am not too keen on putting my real details into a porn site. I can just imagine them wanting bank details to prove I am of age as well (though it is true that young people have accounts too so that may be a no-go). I don't sign up with porn sites as I don't want my real details on sites like that because they may get hacked. There is no way I would sign up to Pornhub, even though the site rocks. I am happy to watch the free stuff.
We will watch with interest what happens. The porn revolution has stopped us having to go to the local corner shop and buy a dirty mag, all the time making sure you don't make eye contact with the cashier. But in the modern era, it became possibly TOO accessible
Hopefully this can be done without damaging those of us who may just want to watch it 10 minutes when we are bored. I am willing to jump through some hoops, but not too many, and I am sure most population will agree.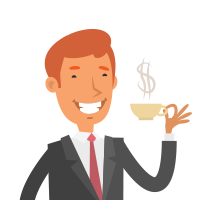 Latest posts by Martin Ward
(see all)
---