Van Gaal Confirmed as United Boss, But Are United THAT Bad?
May 19, 2014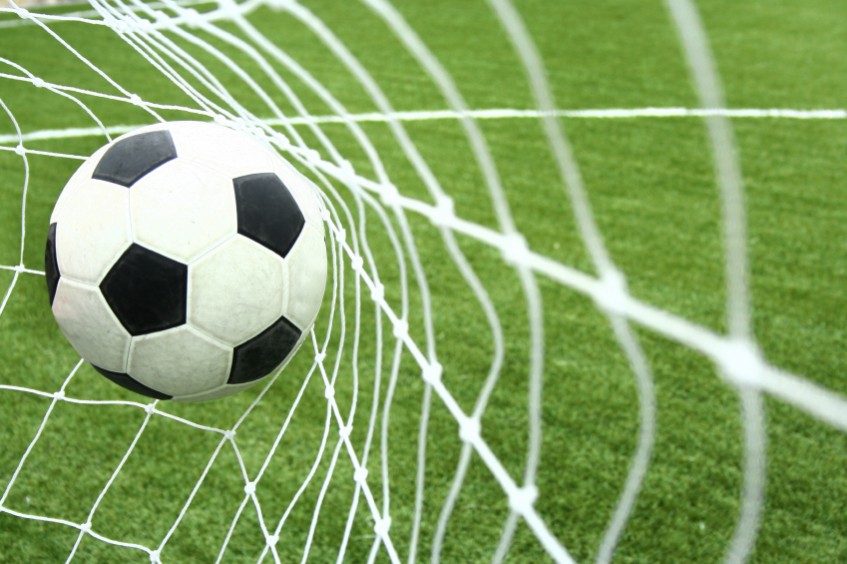 ---
It has been confirmed that Dutchman Louis Van Gaal will take over as the new Manchester united manager. The Dutchman will replace previous top man David Moyes, straight after he has taken charge of the Dutch squad at this years World Cup in Brazil.
A Glittering Career
The 62 year old European legend has signed a three year contract and will be looking to revive United's fortunes, after a season which saw them fall from champions, to seventh. This was the worst season for the Manchester club since the dawn of the Premier League era.
The Dutchman has won titles with Ajax, Barcelona, Bayern Munich and AZ Alkmaar throughout his glittering career, and is certainly looking forward to the challenge ahead.
"This club has big ambitions; I too have big ambitions. Together I'm sure we will make history,"
United fans will be happy to hear that Ryan Giggs will work as his assistant, and one suspects that the plan is for Giggs to take over at the end of Van Gaal's tenure.
Does He Have THAT Big A Job?
The size of Van Gaal's job is open to question. Many will argue that United really under achieved last year, so making a big jump from a derisory 64 points is hardly going to take the second coming of Sir Alex.
The doomongers will point to the fact that Ferdinand and Vidic have left the club, but I have been hearing for years that Jones and Smalling are the next big thing. If they are not ready now, when will they be?
Prepare for a long season of hearing how Van Gaal has turned the club around, and he is the greatest thing since sliced bread, when in fact the selfish United players should hang their heads in shame for making no effort last year.
That doesn't mean that Man United will just return to the top of the English game with consummate ease next year. Teams have moved on, and the likes of Liverpool, Chelsea and cross town rivals Manchester City won't be standing still. They will be looking to take a big step forward in their quest to consolidate their position.
The question will be, what do United consider a success? Is third of fourth and a return to the Champions league good enough, or will this team who have seen a generation of supporters grow up on success be expect first or nothing?
For me, that will be Van Gaal's biggest test.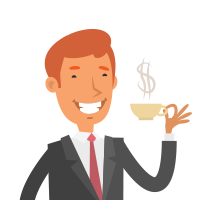 Latest posts by Martin Ward
(see all)
---