What Is A Date With An Escort Actually Like?
August 11, 2015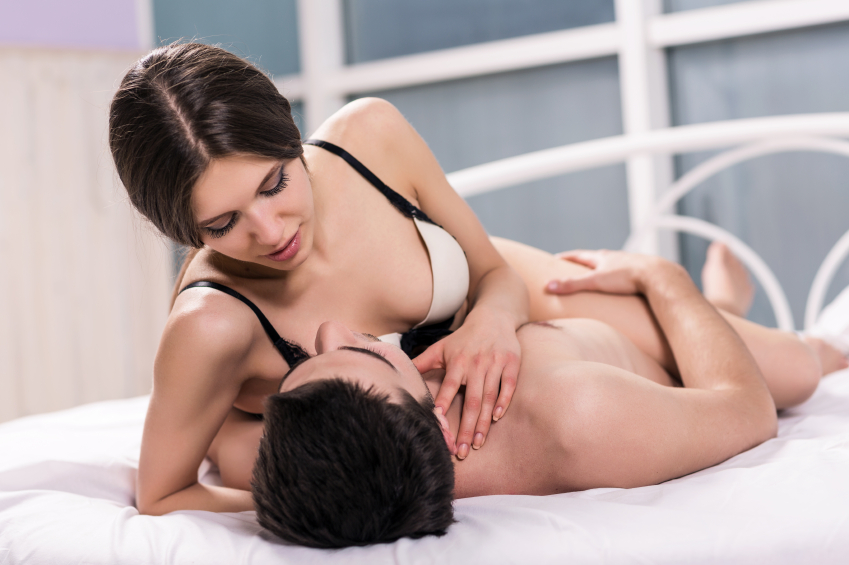 ---
You might have stumbled onto XEscorts while looking for the perfect companion, and you might be looking at this blog in the hope of getting more information. If you have never had an escort date before, or you are simply curious about what the reality is, how do you know what to expect, and what do you need to do to prepare for it?
This handy guide will not only tell you what you should really expect from a date with an escort, but it will also help you prepare for it properly so that you can have the best time.
The Stigma Vs. Reality
The stigma surrounding the sex industry is pretty standard. There is this belief that, when booking a date with an escort, you will be put in touch with someone who isn't the escort, and that you will give your money to them before you even see the escort. Even then they believe that you go through an agency, and that you'll be given some random girl to spend time with.
From there, they believe that all you do is rub against them for five minutes before leaving, having done what you came here to do. You will get dressed in silence without looking at each other and without saying a single word to each other, as you are both glad that this little incident is over.
Those who have never spent time with an escort might believe that this is the reality, and they might be even more hesitant in case it is a trap set up by the police and that you might get interrupted right when things start to get interesting.
Of course, this is very different to the reality. The experienced clients among you will know that, when you first call your chosen escort, you might discuss the details of the date. Perhaps you are hoping to explore a particular fetish you have, or that you might have a certain request for them. You will arrange everything with them and then, when you meet them, you will slowly get to know them while things get exciting for you both. No five minute sex here! You will get a full experience.
What should I expect to happen?
What will actually happen on your date with an escort is very different to what you might be thinking. For a start, you'll arrive to the destination to be greeted with a warm smile or a stern telling-off, depending on whether you are going for a traditional escort date or a little domination to start off the evening of fun!
From there you will hand over the fee for their time and companionship and then be shown to the shower. A huge amount of escorts insist on their clients having a shower first, explaining that the cleaner you are, the dirtier it gets. If you want to have a good time, make sure you spend the right amount of time in the shower and check that you are thoroughly clean.
After that you might be shown to the bedroom and given a nice slow massage to help you relax if you are nervous, or they might find another way to help you unwind. They might ask you about the things you enjoy the most in the bedroom, or they may simply experiment and see what really gets you going.
Afterwards you might have time to grab another shower, but you can pretty much guarantee that you will be leaving their place with a big grin on your face.
Preparing for your date
If you want to have a great time with an escort, make sure you get to their place either a little earlier than the arranged time or bang on. Don't turn up ten minutes late and still expect them to see you. If you can't keep to your booking time, why should they? It is all about respect, and if you show them respect by turning up on time, they will give you an even better time.
A common problem that escorts find themselves facing is clients who don't have the right change or don't have enough money and try to negotiate. If you try to do this, you will more than likely be shown the door. It can also be frustrating for the escort when a client turns up with the wrong amount of change, so try to make sure you have it all sorted before you turn up. It would be a shame to miss out on a great date because they don't have the change for your money and because you don't want to pay more.
Although you'll get offered a shower when you get there, it is best to arrive clean. Take your time before you turn up to shower properly, tidying up your hair and taking the time to rub and scrub at your body. Pay particular attention to the areas that she will be looking at the most, as it is far more enjoyable to have a date with someone who keeps themselves clean instead of trying not to gag at the sight of dirt everywhere.
Safe sex is a huge deal for sex workers, and they will have condoms all ready to go. It is best to know this in advance, as a surprising number of new clients will take their own condoms. Escorts won't use condoms provided by clients, as they will prefer the ones they have already, so save your money for that little bit of extra time with them instead.
If you have never had a date with an escort before, what is it you would most like to know about it? If you are a regular client, why not share your tips in the comment box below? Start talking to others on the XEscorts blog and you might just discover some great tips! Latest posts by Lara Mills
(see all)
---
---