What Makes Porn Compilation Videos So Hot?
December 24, 2015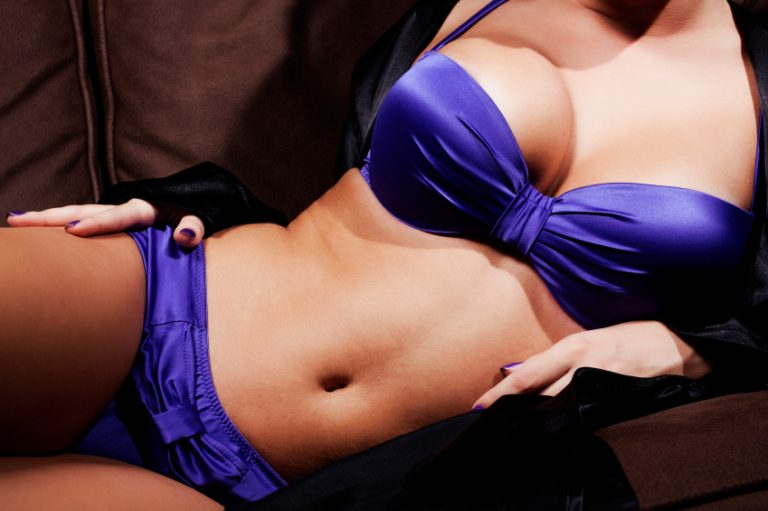 ---
We spend a lot of time watching porn, especially here on XEscorts. I'd love to say I just do it to research some dirty blog posts for you guys, but really it's because I love seeing the pornstars writhing around in pleasure and fucking each other so hard that they scream out loud. It is a huge turn on to watch, and sometimes I'll find myself checking out some porn compilation videos instead of the usual videos that I like to watch.
Porn compilation videos are really popular right now. Compilation porn videos are some of the most popular of all time, according to the website Porn MD, but just what is it about the videos that makes us click on them? What makes them so much more exciting than other videos, and why can't we stop watching them? Why not join in the discussion here on the XEscorts blog?
Our favourite acts over and over again
The biggest appeal of the compilation videos is the fact that we get to see the hottest and sexiest acts that we just can't get enough of over and over again. Compilations basically give you the chance to see one key part of sex repeated in different scenarios.
The reason they are so popular and so hot to watch is because they take out all of the bad acting and the unnecessary parts of sex to show you just the best bits, and since there are so many different compilations out there, you will easily find one for you.
How many times have you been watching porn and found yourself skipping ahead to the blowjob or even to the money shot because that is your favourite bit? This removes the need for that. Instead, you simply find the compilation you like the most and hit play while you lube up your cock ready for some quality time with your hand.
You get to watch as different pornstars do the act that you love most of all without spending time on the other bits of porn that you skip through. It means you can simply enjoy what is on the screen instead of worrying that the angle might change to something less sexy.
You know exactly what you are getting…

Speaking of changing angles, how many times have you been watching a porn video where a man is enthusiastically eating pussy while the woman goes down on him and found yourself getting closer to the edge as his tongue licks her clit, only for the camera to switch to the man's cock?
This is probably one of the biggest turn offs out there, and it can really put you off porn for a while. You don't want to have any nasty surprises when you watch porn.
That is why porn compilations are so much better than others. You don't have to deal with nasty surprises or that hidden worry that you might find yourself looking a little too closely at the guy's cock. Instead, you know exactly what you are getting in just a few clicks.
Want to see BBWs getting fucked in the ass? There's a compilation for that. What about horny schoolgirls getting spanked? You'll find that too. Whatever you are looking for, just search for the compilation and you will find it. You get all of the best bits without any of the unpleasant surprises thrown in.
…with a little variety to keep things fresh
However, while you might have a pretty good idea of what you are getting in compilation porn, one thing that you won't find is that they are boring. Yes, they may show the same act over and over again, but usually you will find variety in every single clip.

The setting of each video will change, so while one is in a bedroom, the next might be in a car, a hotel room, an office, a classroom, or even outside. No two clips will be in the same room, which helps to keep things fresh and exciting. You might find you enjoy one setting more than the others!
The pornstars will also change. If you are looking for great anal videos, you might find some pornstars appearing a few times if they are particularly good at it, but most of the time you'll find fresh faces smiling at you as they get pounded.
If there is a new face you like, you can usually then find out who they are in just a few clicks. That means you can expand your porn collection while enjoying only the best bits, and that is just another reason we can't get enough of porn compilations.
Which are the best porn compilation videos?
We all have different videos that we like more than others, and everyone has that one sex act they love seeing in porn. For me, I can never get enough of watching women eating pussy. It is a huge turn on for me, and there are so many lesbian compilations out there that you definitely won't run out of choices!

Which compilations are your favourites? Is there an act you love to watch more than others, or do you think that compilations ruin all of the fun of porn? We would love to hear what you think about them.
Got an opinion? You can share it in the comment box below.
Whether you love them or hate them, it seems that porn compilations are here to stay. There are thousands if not millions of them on porn sites around the world, and you know what they say: if you can't beat them, join them! Latest posts by Lara Mills
(see all)
---