What Porn are Women Watching?
May 14, 2015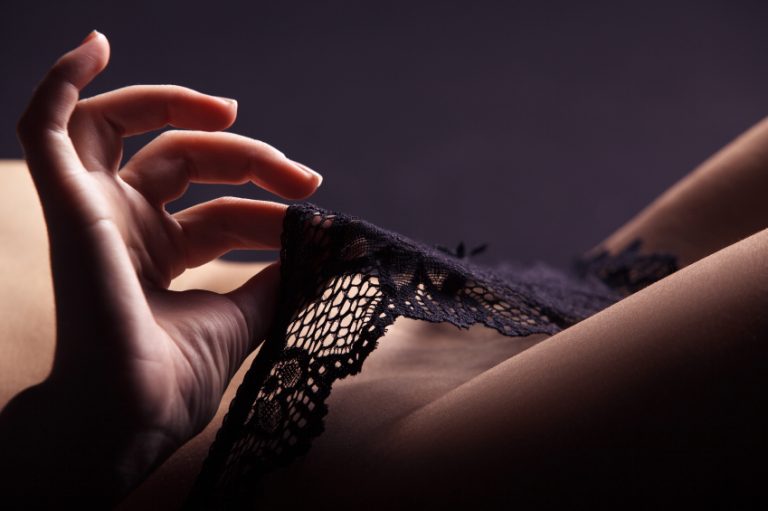 ---
One of the great questions in life throughout history has been 'what do women actually want?'. Well, to be fair, when it comes to life and love, no-one has really worked that one out. It could be argued that women don't even know themselves. However, there is one area where we can figure out what their tastes are, and that is in porn viewing.
Figures, compiled by a US adult website, show there is a massive difference in what men and women are looking for.
A love of Gay Sex
You would think that straight sex would be the most popular search term wouldn't you? Well no! In-fact gay male on male sex is comes out on top. Straight sex is actually way down near the bottom of the list.
Now before we go into the other results, it does raise the question as to why straight porn is so unpopular with women? Maybe it has something to do with the fact that it is totally aimed at men, with close up shots of guys pounding the woman into oblivion. Now I have never watched any gay porn as that really isn't my scene, but maybe that it completely different, and more sensual? If anyone has any experience of that, please let me know.
Then again, it could be more to do with the fact that most women are attracted by the male form, rather than the female? Who knows? I would actually like someone to do a survey on that!
Then again, that latter argument could be blown out of the water by the fact that women search for lesbian scenes 132% more than men do, and threesomes 75% more. They don't seem to be shying away from the female form, there.
When it comes to names who are searched for, there was a common ground between the sexes. Kim Kardashian came out on top, which due to her curves is actually no surprise.
Possibly more surprisingly, women seem to have a bit of a love-in with Miley Cyrus. That, I seriously don't get.
Important Figures
It is quite simple to see why these kind of figures are important. I don't have the actual percentages to hand, but let's just say that women make up about 50% of the population. If a porn company just gears itself towards the male population, then they are in danger of disenfranchising 50% of the population. By looking at these figures, they can see what women want, and maybe gear their porn towards that kind of audience. No, that doesn't mean having two gay guys going at it, whilst the straight male population vomits, but if there is more tenderness than what you would find in 'traditional' scenes in there, everyone is likely to go home happy.
Oh, just out of interest, what do you think men are looking for the most when they search for porn? Well. It seems that guys are into straight sex in its different forms, with 'teens' and 'mature' women being very popular indeed.
Seriously, us men are so much easier to work out than women; we really are!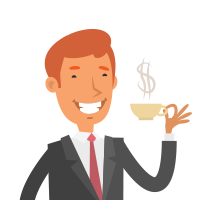 Latest posts by Martin Ward
(see all)
---