Why Do People See Escorts?
October 24, 2015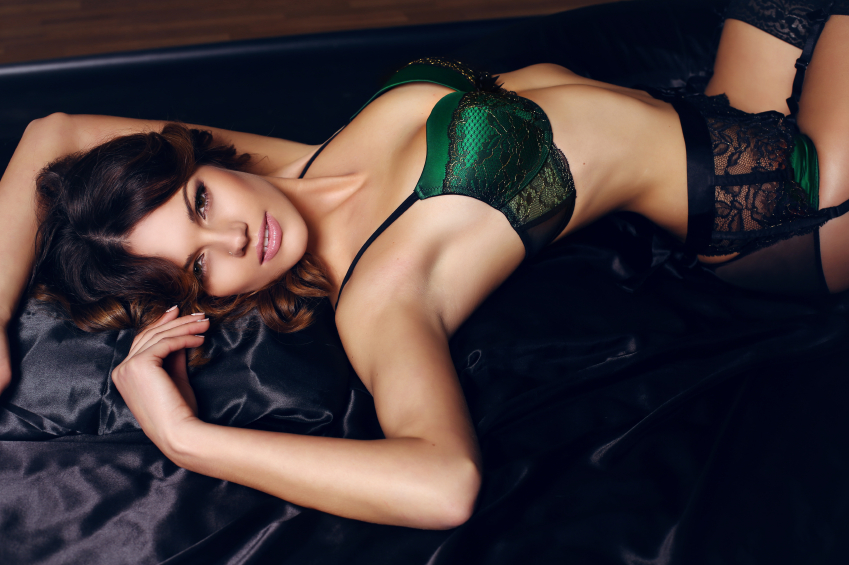 ---
Everyone has their own reasons for seeing escorts, but if you take the time to see what the media has to say about it, you'll see the same stereotypes thrown around. For whatever reason, people believe that those who choose to see escorts do it because they are desperate, lonely, or simply incapable of having a real relationship. Not very flattering, right?
Here on the XEscorts blog we know that isn't the case. We know that clients have a huge number of different reasons to see escorts, and that the stereotypical reasons that people throw around are just wrong… so why do people choose to see escorts?
No strings attached
One of the simple facts of the matter is that spending time with an escort is so much simpler than actually going out on the pull. On a night out you have to tick all of these boxes to try and impress people, and even if you do, there is no guarantee that you will get someone to date you.
Relationships are getting more and more complicated, and even if you just go out for the night looking for someone to have a one night stand with, there are risks there. You don't want to go home with an STI or and STD, and the chances of having safe sex when you're both a little drunk go way down.
That is why so many people are instead spending time with escorts. For a start, you don't have to deal with the complications of a relationship. There is no having to woo them, as you are both instantly clear where you stand. It is simple and easy, and that means the pressure is off. Instead of worrying about impressing them, you can simply relax and enjoy your time together.
Sex with an escort is also a lot safer. The stigma surrounding escorts might suggest otherwise, but they take their health very seriously. If you can't keep your cock covered, you probably won't get what you're hoping for from them. It is very simple – you either protect yourself (and them), or you leave, so you don't have any nasty surprises to worry about.
Not looking for judgement
Some people find it much easier to spend time with escorts because of one simple fact. They might have a fetish that they have always wished to explore and have simply never had the chance to. It could simply be that they wanted to be in the right hands for it, and that is why many choose to visit a dominatrix instead. They feel safer with them and know they will be guided through every step of the way.
Of course, some prefer to see escorts simply because they cannot talk to their partner about their interests. We are often very quick to judge, and some clients simply don't feel comfortable or even able to talk to their partner about their deepest fetishes. They think they will look at them differently and so instead keep it to themselves, seeking their fun elsewhere.
An escort doesn't judge. Instead, they will try to not only understand the fetish, but they will also help you explore it. It isn't simply a case of "wham, bam, thank you ma'am". They want to help you discover what you really enjoy in the bedroom, and the best way to do that is to enjoy it with you. It really isn't any more complicated than that.
Threesome fun
Okay, so a lot of the time a client might go to see an escort on their own, but there are also plenty who decide that they will take their partner along with them, and it is all for a very good reason. They want them to join them for a threesome.
If you are looking to enjoy a threesome with your partner, inviting one of their friends along is a bad idea. They might get jealous and things might become awkward afterwards, which will completely ruin the great memories you made in bed with them.
With an escort there is no chance that they will get jealous. They will help to guide you through it, allowing you the perfect amount of time to enjoy every single moment making sure you don't spend too much time giving attention to one person in particular.
They also know what they are doing, and so will take control. Instead of worrying about what position you are going to move to next, or perhaps even what you are going to say, they will take control and give you and your partner the chance to completely relax. It will make an even better threesome experience.
Just looking for company
There is, of course, a very simple reason that people choose to see escorts, and that is because they are looking either for company or for sex. With an escort you can often find both. It isn't that the people who see escorts are ugly, anti-social, or just incapable of doing anything. They are simply looking for something specific and know where to get it.
Often, they might simply be too busy because of work to go the traditional route, and so this saves them time and energy. Is there really anything wrong with spending time with an escort because you want some company, or you are hoping to have a night of hot and steamy sex?
We don't think so, but that doesn't stop the stigma from flying around. What is the worst stigma that you've heard regarding those who see escorts? What stereotype do you think is the most common? Tell us why you see an escort and help to break the stigma. Latest posts by Lara Mills
(see all)
---