Why We Have The Escort Verification System
September 17, 2018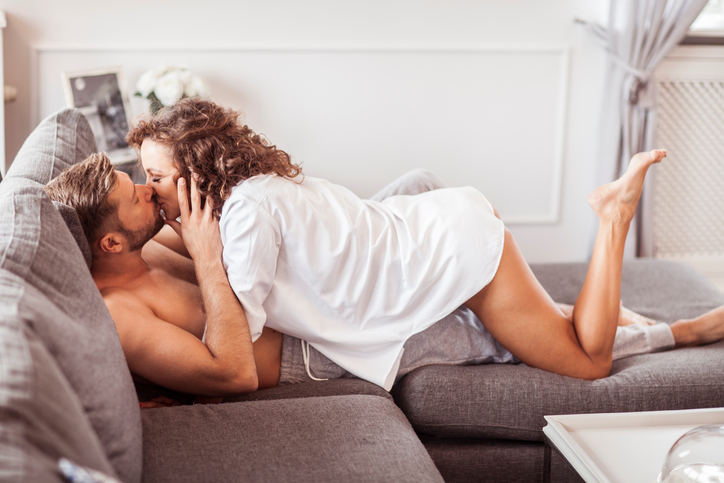 ---
There are many things to consider when as a client, you pay a visit to our site. The price of the escorts, availability, services; they all factor into the decision of who to meet. Maybe even more importantly, there is the issue of whether the photos are verified or not. For me, this is the big one.
The verified photo system is where you see a green tick or a red cross. If we, at the office have seen a normal dated photo of the escort and we are happy it is the same person we give the profile a green tick. If we haven't had a photo, or we think it is bogus, then we put a red cross on there.
Not Black and White
That doesn't mean every green ticked escort is genuine. We aren't so stupid to think that there aren't those who will game the system. All you are doing here by choosing verified escorts is helping your odds.
Now just because they have a red cross doesn't mean they are fake. Some may just not want to have their real photo anywhere for 'security reasons'. That can be their personal choice, and they will be well aware that no green tick means their business may not flow so well.
Obviously, you will have those with a red cross who have stolen photos and are using 'bait and switch' techniques. I have no idea of the proportion, so I am not going to pull it out of the air. What I will say is that you are playing a risky game if you book a companion with a red cross.
Still, I know plenty of people who have seen unverified escorts and found them to be exactly who they said they were. They have had great experiences and become regular clients. You just never know.
If you turn up and it is someone completely different, you have a choice. You can either walk in and go ahead with the appointment. This one is all on you then, and the fact you have been conned this far should act as an indicator that things may not be all they seem. If you go ahead with the meeting, you can't complain about any other issues that may arise.
The other option is to walk away. You haven't lost anything, just some time.
A Benefit For Everyone
We have the verification system for the client's benefit, and the benefit of the escorts who want to show they are everything that they say they are. True there is nuance as we have discussed, but without verification we would have a free for all. There would be no evidence anyone was who they say they were, and when you throw in grim issues like human trafficking, that becomes even more important.
This really is something that sets us aside from many of competitors, and long may that continue.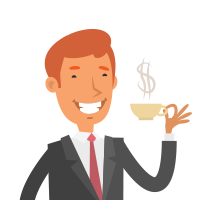 Latest posts by Martin Ward
(see all)
---