Why Millions of Women LOVE Sexting
August 13, 2018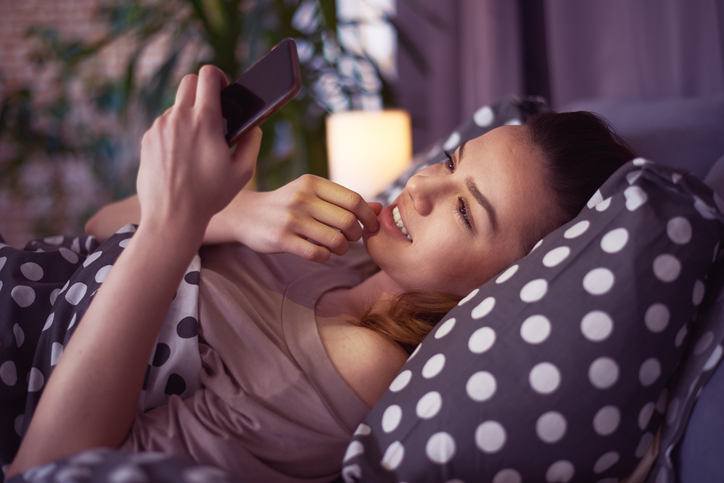 ---
In the modern technological era, it is fair to say that sexting is becoming more and more popular. Whatever platform is used, be it Facebook, or more likely Snapchat, more and more people are getting their jollies via their smartphone.
Surprising to many is the fact women are extremely interested in it, possibly even more so than men. But why is this?
Before we start, we are not talking about you sending unsolicited dick pictures. This is about words, and maybe a naughty photo later in the action, if requested. It also isn't 'I am horny, show me your tits', which isn't actually sexting, and instead just sounds on the sleazy side.
So, without much further ado, here are some major reasons women like sexting.
Women are Fantasy Driven
More-so than men, women are fantasy driven. This means that words and imagining sexual scenarios can be very stimulating indeed. If you want to talk about something you have never done before, here is the perfect opportunity.
It is Private
Sexting is (or should be at least) something between just the two of you. This will give her the chance to open up more than she may do in a group situation.
This is perfect when you are just starting out with someone. It means she can be extra naughty, without people thinking she is a 'slut'.
No Pressure
You get the chance to flirt in a more relaxed way, without any societal pressure getting in the way. This gives them the chance to open more, which can create a much more intense experience.
They Can Control The Pace
One of the ways this is different to flirting person to person is that they can control the pace. Look at it this way, if you make someone wait for five minutes for an answer during a conversation in the real world you just look really rude. In the sexting world, you can let someone wait for five minutes, really building up the anticipation. On the other hand, you can do quick-fire messages which look to push them over the edge. Either way, it can be the woman's decision.
If you want to know what to say and what not to say, my colleague Lara Mills did a fantastic piece on that particular conundrum which will be of use I imagine.
There are certainly a lot of fun times ahead when you get sexting.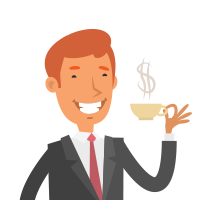 Martin Ward is a well respected editor and writer with over five years experience in the adult industry. After stints in the Escort Advertising call centre and on the escort forum, he moved into the site editor position around three years ago.

Since then, he has specialised in articles on the battle for equal rights for sex workers, sexual health, as well as bringing the readers fun news from around the world. He also has a major interest in LGBT rights, and is an active campaigner in this field.

When he isn't fighting the good fight, he enjoys spending time with his girlfriend, and young daughter. He also enjoys reading and taking long walks.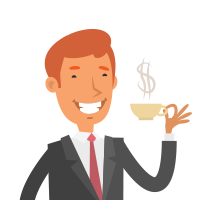 Latest posts by Martin Ward (see all)
---