Wingman; The Modern Day Mile High Club
February 28, 2014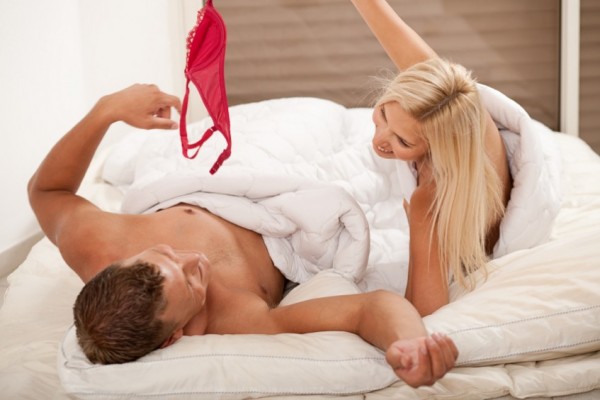 ---
Dating apps have become increasingly popular in the last few years and seem to be constantly evolving. For example, those old dating apps such as Hinge and Tinder which limited sexual encounters to sea level. To counter this problem, and apparently this is a problem, a new app called Wingman has been launched. This app promises to connect you "with attractive people on your flight, all before you touch down." Who can resist such a promise?!
Similarly to Tinder, users create a profile with their photo, name, age, occupation and so on and then the all-important flight number and airline. Then they can simply log in to the in-flight Wi-Fi to find out if anyone else is looking for some fun. If you fancy one of them you can strike up a conversation without even undoing your seatbelt. Wingman is still in its early stages, but its creator, 24-year old Gabe Whaley, re-assures us that development is well underway and is due for release this summer. In the meantime, you can sign up for notifications to stay informed about Wingman's process.
The Future of Dating?
Smartphones have transformed the way we live, such as the way we play games and access the news, but they've also radically altered the way single men and women meet potential partners, too.
The idea, like Facebook, started as a joke. Whaley, a copywriter for Buzzfeed, has admitted that he found himself wondering what it would be like to talk to a certain people on his flights.
However, he realised due to the seating arrangements; striking up a conversation on a plane would not be so straight forward. Thus, Wingman was born. "I think it will make people curious, and you never know: someone might use it, and it might start a conversation that they might not have otherwise had," Whaley told ANIMAL New York. "It could turn out to be really good, or really bad.
Either way, I think it's really funny."
Will it Work?
The most obvious fault with the Wingman app, is that it provides its users with a small pool of prospective partners. Unlike the Tinder playground, which boasts a city of millions of inhabitants, at best your plane will have a capacity of around 500 people. Then you must consider how many of those are children, elderly, married (and faithful) or just not into you (no offense).
For some, the idea of hooking up with someone on a long-haul flight might not float their boat. Why? It may have something to do with the fact that planes and airports are far less glamorous and romantic than Hollywood has led us to believe. Eating oysters and sipping champagne in a classy airport bar is quite sexy. A boots meal deal, some lukewarm coffee and your comfy sweatshirt – not so much. Let's be honest, most of us are looking forward to the free alcohol and terrible selection of movies, and not the chance of getting lucky in a shoe-sized washroom.
On the off chance that you do find someone on your flight who just happened to have downloaded the Wingman app and is attractive. Firstly there's the question of whether you can trust your own judgement. You're tired, you've potentially been travelling for hours and you've loaded up on the free alcohol. It's a known fact that all in-flight movies appear far more enjoyable than if you'd watched them in the comfort of your own home. Can the same be said for your taste in the opposite sex? Does the compressed air lower your standards? Is it the travelling equivalent of beer goggles?
Actually Meeting Up
And then; what happens next? You've found someone stunning on Wingman – is it socially acceptable to go over to them and strike up a conversation? How comfortable are you with chatting via message? It may be worth brushing up on your sexting skills before downloading this app. The escorts in London are flirtatious, fun and know how to spice things up a little. These gorgeous ladies are more than happy to share their tips on sexting over a drink or two. However, if you're comfortable enough sending some flirtatious messages without the help of a sexy London escort, why not skip the quickie in the toilet (unless you really do want to be a member of the Mile High Club) and suggest you both grab a drink when you touch ground. Who knows where it will lead you…
I am remaining positive that for those who are looking for some flirtatious fun, this could be the app for you. I doubt this will revolutionise the Mile High Club, but it'll be more exciting than the in-flight food and could prove to be a welcome distraction during your flight.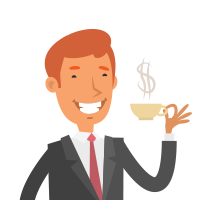 Latest posts by Martin Ward
(see all)
---