Woman Abandons Child For Sex Shop!
February 13, 2015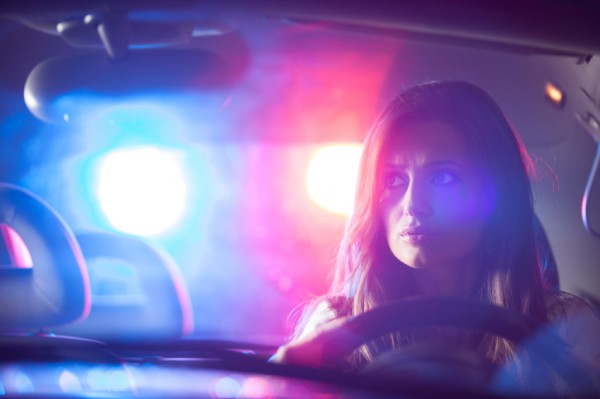 ---
Here at XEscorts, we understand that people enjoy sex toys. They have brought a lot of fun into the sex lives of couples (and singles) all over the world. However, there are times when people take that love way to far!
A woman in Connecticut, USA, is behind bars after police discovered her two week old baby locked inside a freezing cold car dressed only in a onesie. However, if this wasn't bad enough, Lindsay Hoffman's 'excuse' shocked them even more.
The car was parked outside the 'VIP', which is short for Very Intimate Pleasures, sex shop.
Initially Turned Away
She apparently entered the store with Marquette Riggsbee, 54, and the child. Store employees turned them away, however, because children weren't allowed inside the establishment.
Not to be deterred, she arrived later, without the child. The alert staff raced outside to see where the kid was. They were greeted by seeing a freezing child alone inside the vehicle.
According to VIP District manager, the couple had an incredibly cavalier attitude towards the child, continuing to look at the sex toys, even after they were told the police had been called.
"[The baby] was not dressed for winter. He was just in a normal onesie, no hat, hands exposed," Marchese said. "It really affected us because we are all mothers so it was a really sad thing for the baby."
The child was taken to hospital, and although its hands and feet were cold, the body temperature was OK.
Hoffmann and Riggsbee were charged with risk of injury to a minor and leaving a child unsupervised. They are each held on $25,000 bond pending a much deserved trip to court.
The baby is now in the hands of the State's Department of Children and Families.
It seems that both Hoffman and Riggsbee have had previous encounters with law enforcement. Hoffman was convicted of prostitution in 2013 and Riggsbee was convicted of resisting arrest the same year.

How is She Thinking of Sex?
OK, I am not going to go on about child neglect too much in this article. The behaviour of these two was piss poor, and I hope they get the book thrown at them. However, the big question I have is, after having a baby two weeks previously, how is she even thinking of sex? I know whenever my wife has had children; Pornhub or XEscorts are usually my second homes.
Not only is she wanting sex; she is getting down and dirty with sex toys. If she wasn't a vile scumbag who puts her kid in harms way, she would be a great catch!
In all seriousness, we are glad the child is OK. In the end, they have to be our priority in life. We can joke about sex toys, but we aren't going to underplay how serious an incident this was.
It truly is a crazy, crazy world.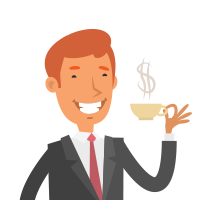 Latest posts by Martin Ward
(see all)
---