Woman Accidentally Watches Porn Video Starring Her Own Parents
January 30, 2019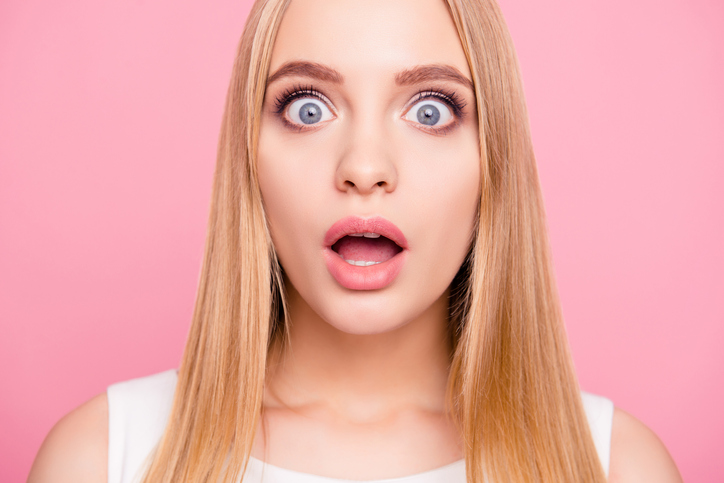 ---
A woman was in danger of being scarred for life after an old porn film she started watching turned out to star her mum and dead.
The woman, who was 15 at the time was understandably left shell shocked. She has since recovered and is now sharing her story.
A Regrettable Decision
It all apparently happened after she started snooping around her parent's bedroom. Finding some VHS tapes in the back of wardrobe, and hoping it was porn, she decided to check out what was on them. Well, that was a decision she regretted quickly.
The video started with a sofa that looked like their own, but as that is the case for many sofas, she carried on watching, thinking nothing of it.
Next up, a naked man who had been adjusting the camera controls walked towards a naked woman. This is when it all got a bit weird. The pair then started to have missionary sex.
It was only when the man got up and started walking towards the camera that she realised the horror of what she had been watching.
She said: "I have never run so fast to the VHS player to hit stop. But it took forever, my legs were jelly, the VHS player was so far away. I was screaming NOOOOOOOOOOOO but it came out all low pitched and slow.
"I managed to get to the stop button. But the damage was done. My life was over."
She claims that she was able to block the memory for years, but eventually shared it with her brother in an effort to 'share the burden'. I have to say, I wouldn't have thanked her for that.
Apparently, she is now able to laugh about the memory, though she does admit to feeling a bit uncomfortable around her parents for a few weeks after it happened.
To me, this is like something of a nightmare. It was bad enough when I was a kid and had to hear my parents have sex. To be fair I thought that would put me off sex for life.
I do wonder who would have been more embarrassed if the whole thing came up in conversation. I think it would have been a close one, with the parents being as crestfallen as the daughter.
There is just something about our parents having sex that we really don't want to know about. I have no idea why that is, though I am sure phycologists will have a fairly good idea.
But if you thought that story was good (or more likely bad), do you remember one from 2011 where a man booked a prostitute and his daughter turned up? No? Well, let me tell you about it.
Car Crash
Zimbabwean Titus Ncube, a married father-of-three, collapsed to the floor in shock while his daughter, 20, fled the hotel in tears after she turned up at his hotel room.
Mr Ncube, from Bulawayo, Zimbabwe, said he was having marital problems and decided to rent a room in a local hotel, followed by a prostitute.
He later said: "I am sorry for what I did. I spoke to my wife and daughter. I apologised for my actions as I just wanted my family back. My daughter has stopped doing what she was doing and is going back to school next year. My marital problems are not over, but we have a counsellor who is helping us to get over this most difficult period."
Ncube believed his daughter started that line of work as a way of expressing her feelings about the problems in the family.
Now that would be even more uncomfortable. True there are other things going in there, with the daughter being busted as becoming a prostitute, and the issue with him cheating on their mum. However, there will have been part of her who just couldn't visualise her own father sitting in hotel rooms booking prostitutes. Even if it is something that much of the population does, surely your family wouldn't?
It is why I never understand this 'real family porn' stuff on Pornhub. This is where the scenes show the actor pretending to fuck his own mother. Seriously, I can't get hard about that, only nauseous. I am amazed that there is a market for it at all, because, as these stories show, our parents having sex is bad enough anyway without getting involved yourself.
After saying all that, I think I need a drink.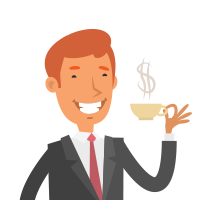 Latest posts by Martin Ward
(see all)
---