Woman Attacks Lovers Wife After Anal Sex Tryst!
February 19, 2014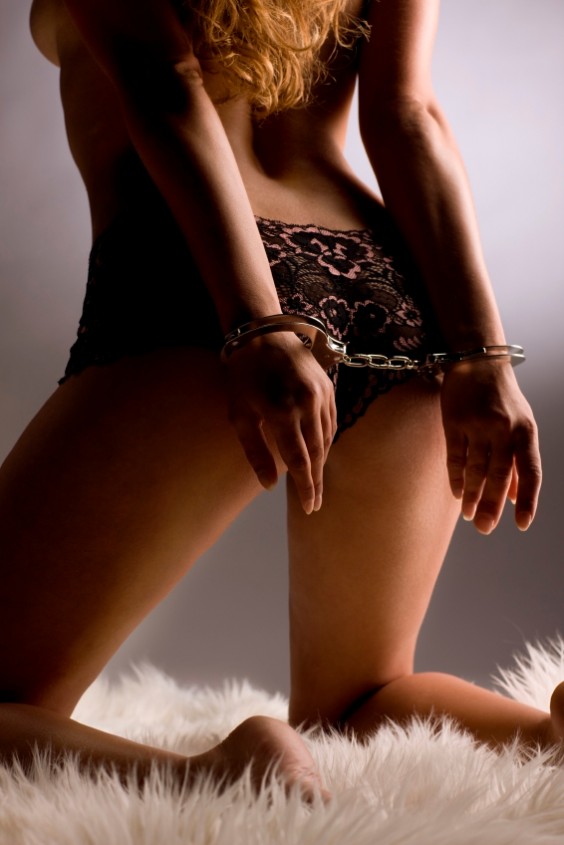 ---
It is fair to say that a lot of people have cheated over the years, or at least been involved with someone who is being unfaithful to their partner.
There is always a concern over how you will react if you are caught. My plan would always be to grab my pants and make a Usain Bolt-like dash for the door and not to look back. Yes, my reputation may be in tatters, but I won't end up in jail or the hospital.
If only this had occurred to Vickie Lynn Morgan, 38, who is accused of attacking her lover's wife after the unfortunate woman walked in on the two of them having anal sex.
Multi-Tasking at its Finest
Pamela Lynn Turney, 49, told the police that she was looking for her estranged husband Christopher Turney, at his parents' home in Spartanburg, South Carolina.
Upon discovering him, she was amazed to see the naughty pair "naked, smoking pot, drinking liquor and having anal sex."
Doing all that at once seems one hell of a feat of multi-tasking, Morgan apparently added assault into the list of activities, by jumping up and knocking Turney to the ground three times.
God knows how the husband reacted. I imagine it was one of those 'oh my god' moments, where he, on reflection, would rather have gone to the bar with his mates instead.
The incident is still under investigation by the authorities.
A Better Option
Maybe the husband's head was turned by the fact that Morgan did anal sex? This is total conjecture, but maybe Morgan did it and his wife (even if they were estranged) didn't?
This is one of the reasons that guys visit Manchester escorts. If you look down their favourites, then you will find that many are happy to perform anal sex. This exciting sexual twist gives guys a chance to explore a fantasy, without risking world war three at home.
I am going to guess that Mr Turney wished he had taken advantage of those kind of services in his own state.
One suspects, the divorce, when it undoubtedly comes in, is going to cripple him after this performance!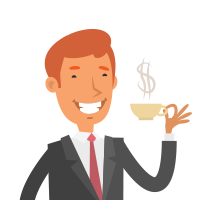 Latest posts by Martin Ward
(see all)
---