Woman Chops Off Genitals of Man Who Pestered Her For Sex
December 30, 2018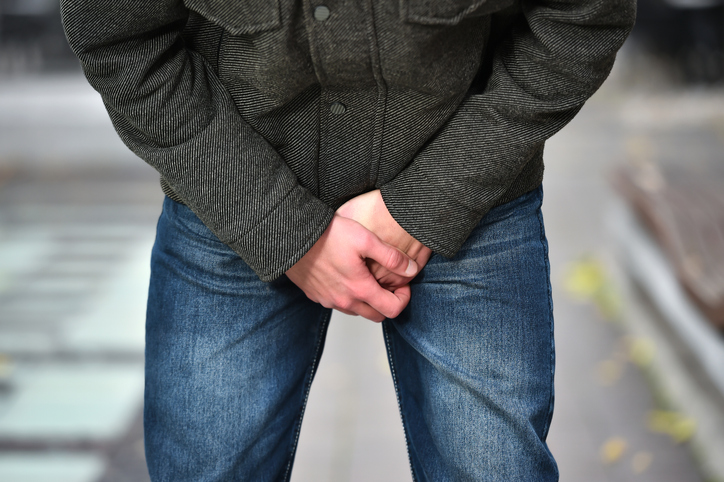 ---
A 47-year-old Dombivli woman, along with two associates chopped off the genitals of her neighbour, Tushar Pujare, 27 who had been trying it on for a couple of months
Bobbetted
After she 'Bobbetted' him, and in what seems an act of remorse, she took him to a local hospital for treatment,where he is said to be critical.
"Pujare was in love with themarried woman and had been pestering her for sexual favours. He had beenstalking her despite his advances being rejected," said the police. 

This led to her having an argument with her husband. As a subsequent act of revenge, she contracted two younger men to assist her, and then arranged tom eet Pujare in an isolated area under the pretext of getting a loan.
It was at this point the two men held him down whilst she chopped his genitals off. Then, saying she wanted to save his life, she took him to the hospital where doctors battled to save his life. At the time of writing, his prospects are uncertain.
House of Cards Falls Down
Under interrogation, she said that she alone had committed the crime.However, after a while she gave up the name of her accomplices. They were then later picked up by the police.
The knife used in the attack, as well as his bits have been recovered. We are as of yet unaware as to whether the genitals were reattached.
So next time you are getting blocked on social media by a woman you like, fear not. Things could be a whole lot worse.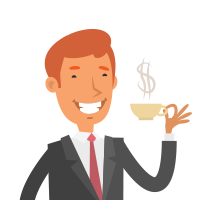 Martin Ward is a well respected editor and writer with over five years experience in the adult industry. After stints in the Escort Advertising call centre and on the escort forum, he moved into the site editor position around three years ago.

Since then, he has specialised in articles on the battle for equal rights for sex workers, sexual health, as well as bringing the readers fun news from around the world. He also has a major interest in LGBT rights, and is an active campaigner in this field.

When he isn't fighting the good fight, he enjoys spending time with his girlfriend, and young daughter. He also enjoys reading and taking long walks.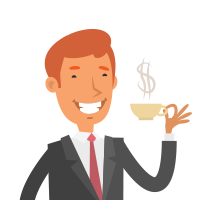 Latest posts by Martin Ward (see all)
---