Woman Cleared of Doctor Blowjob Blackmail
November 13, 2015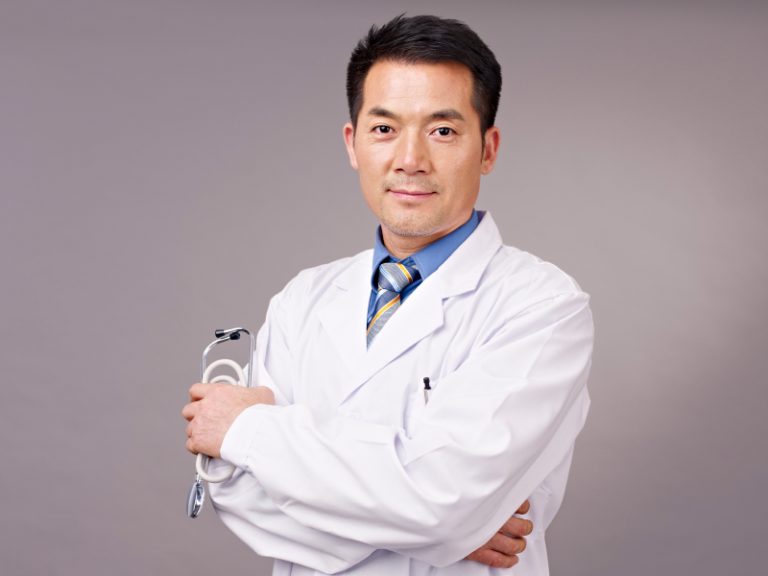 ---
It sounds like something that you would find in a porno movie. A woman in Australia has been cleared of blackmailing a doctor after performing oral sex on him during an appointment.
Anna Marie Ridley had been Dr Vipin Lal's patient for three years when the encounter took place at Trapper's Drive Medical centre in Woodvale in November 2013.
Ms Ridley was found not guilty of demanding property by making threats.
Prosecutor Bernard Standish told the Perth District Court that she had gone to Dr Lal's office for a routine consultationon November 18th. At that point she hugged him, pushed him against a wall, unzipped him and then gave him a blowjob.
Shocked and Startled
Mr Standish said that within a few seconds, the Doctor who was "shocked and startled" and pushed the defendant away, before continuing with the consultation.
He said he didn't report the incident or tell his wife (who was a receptionist at the practice) because he felt uncomfortable about the incident.
Then, five days after the incident she returned to the practice distressed and crying, saying she felt "used and spat out", and demanded he gave her $10,000 dollars or she would report him for sexual malpractice.
Ms Ridley's lawyer, Michael Perrella, told the court the comments were "a poor choice of words" which were said in anger, and his client had no intent to act on the threat.
"She mentioned it to get his attention and it worked," Mr Perrella said.
During cross examination, he suggested to Dr Lal that the encounter was consensual and that he had started, something the Doctor strenuously denied.
Fantasy v Reality
Outside court, Ms Ridley said she was "thrilled" with the verdict.
"It's been a long two years," she said.
"He's made me out to be an attacker. 
"[The jury] believed me, they believed the truth. 
"I can move forward now, I can be happy." 
Now it has to be said, I'm not sure that the jury actually 'believed' her. Criminal proof is very hard to attain, especially when it is just one person's word against the other. What I will say is that it does seem suspect that he continued with the appointment when he felt so shocked.
Still, it does seem a very unpleasant incident. It never turns out that way on Pornhub. The patient gives the Doctor a good time and everyone is happy. We never see part two where the Doc is up in front of the relevant authorities getting struck off!
Sometimes, no matter what the truth of this particular incident is, it is sometimes better to leave these kind of encounters where they belong, on the internet!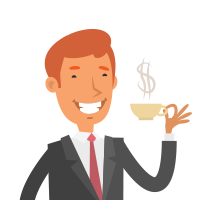 Latest posts by Martin Ward
(see all)
---