Woman Denies Being Given As a Gift to South African Official!
June 23, 2014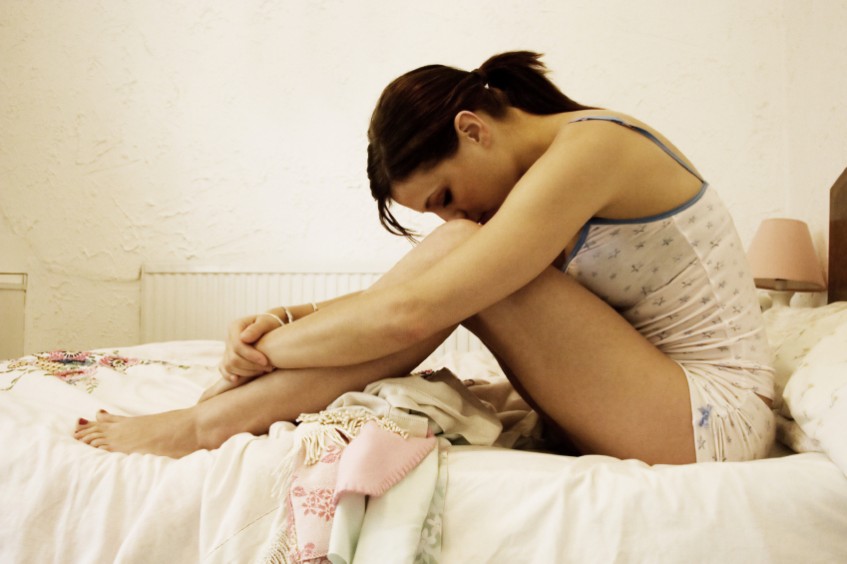 ---
Women's rights groups were up in arms earlier this week when it was reported that a top official of the state broadcaster of South Africa was given a gift of a young lady, in return for more programmes being broadcast in the minority Venda language.
Well, it seems the woman at the centre of the allegation, Vanessa Mutswari, 23, is incensed. Not because she is the victim of modern slavery, but instead because the story is a load of codswallop and it is damaging her relationship with another man!
Earlier this month, a Sowetan paper reported that chiefs from the Venda ethnic group gave Ms Mutswari as a bride to the SABC's Hlaudi Motsoeneng.
Apparently, ten women were brought out and he was able to pick the one he liked to be his bride.
A Rebuttal
Ms Mutswari is adamant none of this ever happened.
"I'm saying with my own mouth, I was not given to anybody," Ms Mutswari, speaking through an interpreter, told journalists.
"That is not Venda tradition. I'm proud of what I am and my culture," she added.
It isn't just Vanessa who is claiming this is nonsense. A spokesman for the Venda cultural group also has strong words to say regarding the issue. Gladys Nethengwe, said the SABC – and not the official personally – had only been given a cow and a calf as a gift.
"You [the media] have destroyed us… We are worn out. Our hearts are bleeding for what you did," she said.
Be Very Careful
And here is the problem with listening to the media and talking everything they say for granted. If you read what the press say and believed it, you would think that every London escort hated their job. As regulars on the scene, we know the vast majority love it and are delighted to act as companions for the many different types of people who enjoy their services.
Remember; don't believe everything you read in the press!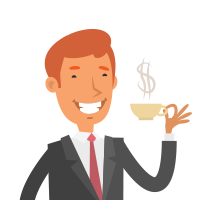 Latest posts by Martin Ward
(see all)
---