Woman Gets A Vibrator Stuck In Her Bladder!
June 16, 2014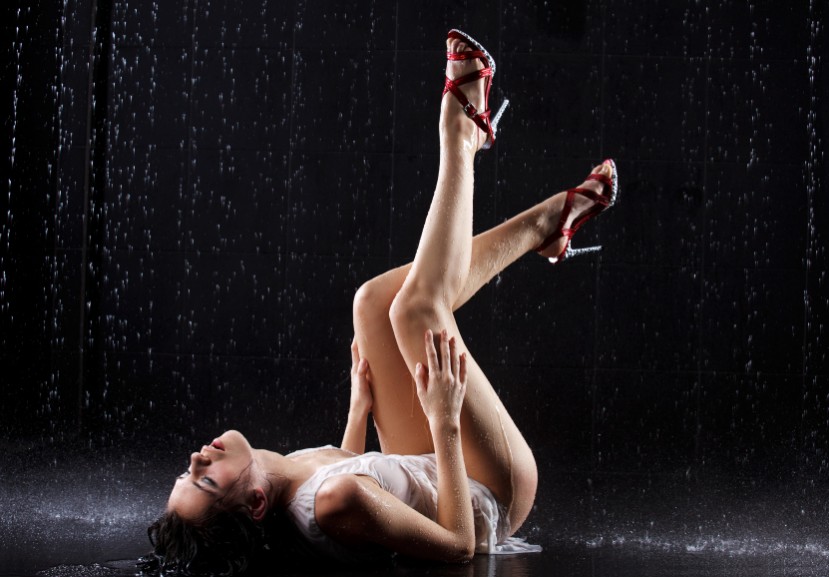 ---
Here at XEscorts, we have to admit, one of our favourite programme's on TV has to be 'Sex Sent Me To The E.R'. We have seen all manner of crazy stories, which to be fair, sound like they have been made up. What is even more incredible is the fact they are 100% real!
Few stories however are likely to be as painful as the one endured by a Kansas woman who came in claiming she was suffering pain in her private parts due to a vibrator.
A Real Buzz!
The obvious presumption was that it was stuck in her vagina or her ass. However, it was worse than that. The woman was claiming that the 'pain was coming from where she urinated'.
This was all kind of confusing for Wendy Goldenberg, who was the nurse on duty.
"There is a little hole that's your urethra, and your urine comes out of it," she said. "I said 'That's really impossible."
Still, the boyfriend was adamant his girlfriend was telling the truth, claiming that a pink vibrator, the size of his little finger, had slipped up his girlfriends Uretha whilst they were getting up to some naughty action.
That didn't stop Dr Roger Goldenberg (husband of the aforementioned nurse) thinking the couple were incorrect.
"[The urethra] can stretch out a little bit, but not as a general rule. Not that much," he said on the episode.
Well, after laying her on an examination table, he quickly found that he was the one who had got it wrong.
"I start performing the exam and the speculum starts vibrating in the hand," he said. "You could feel it vibrating."
Low and behold, there was the vibrator.
"I couldn't believe it!" he said.
Absolute Agony
The story sounds extremely funny, but there is a serious side to it. Wendy Goldenberg points out that kidney stones, which are between 3 to 5 millimetres long are big enough to cause severe pain. One can only the imagine what having a vibrator up there felt like.
"So to realize that a vibrator went up the urethra? That has got to be be severely painful for the poor gal," she said.
Well, here at XEscorts, we have always recommended that people have safe sex. We usually mean contraception, as you can probably guess. However, that also means not getting any sex toys stuck in anywhere painful.
That would certainly be a quick way to ruin your session with a London escort, or anyone else for that matter!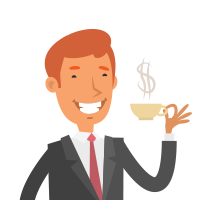 Latest posts by Martin Ward
(see all)
---