Woman 'Gives Oral Sex' For Free Drinks at Club (Video)
February 15, 2018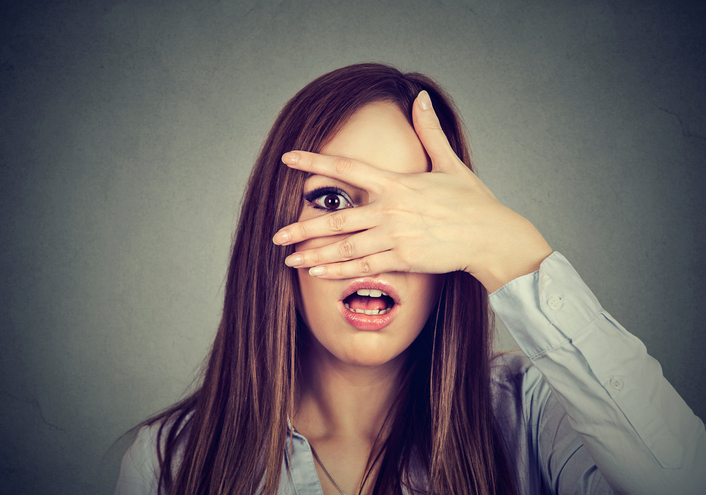 ---
A Russian nightclub is at the centre of a storm after it was alleged they got a girl to give a guy oral sex on a stage in order to get free drinks.
The video which you can see here which has gone viral shows the woman apparently carrying out the sex act at the club in Tomsk, south central Russia.
She is shown on her hands and knees if front of a guy who is wearing his boxer shorts.
Going For The Prize
Witnesses said that she carried out the sex act so to get a membership card and vouchers for three free cocktails at the RayOn nightclub.
However, nightclub owner Georgiy Shipakov denied claims of any oral sex taking place claiming she was only kissing the unnamed man. The staff were apparently just counting lipstick marks.
He added: "I underline that the man was standing there only half-naked."
He continued on to say that those who said oral sex was happening were merely trying to create hype and controversy.
However, despite these protestations, he says that there will be a change of policy at the nightclub.
Georgiy said: "I have spoken to the host after that and said that he should not organise any competitions."
I know there was a story from a few years ago where some girl in Magaluf went round giving 24 guys oral sex because she thought she would win a holiday. In fact it was a holiday cocktail, a drink she will probably never forget about no matter how much she tries.
Still, in Magaluf it is seen as a laugh (unfortunately), and the club got a mere slap on the wrist. In Russia I doubt this behaviour goes down very well at all. So, even if the owner is lying, I would probably keep up the lie, unless he wants to end up in a gulag.
Alcohol Can Be Dangerous
It does go to show the dangers of alcohol and young people. We have all been there at that age, thinking we can handle our drink more than we actually can. This means that these kids are ripe to be taken advantage of in stupid events like this. As I said, I have no idea if this really was oral sex, but it certainly is feasible that it could have happened.
This is all about teaching kids about responsible drinking and trying to make sure they don't end up in situations like this.
Russians eh?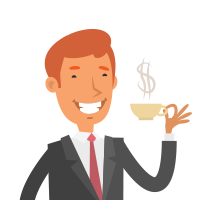 Latest posts by Martin Ward
(see all)
---