Woman Gives Man Blowjob on Dancefloor
November 30, 2016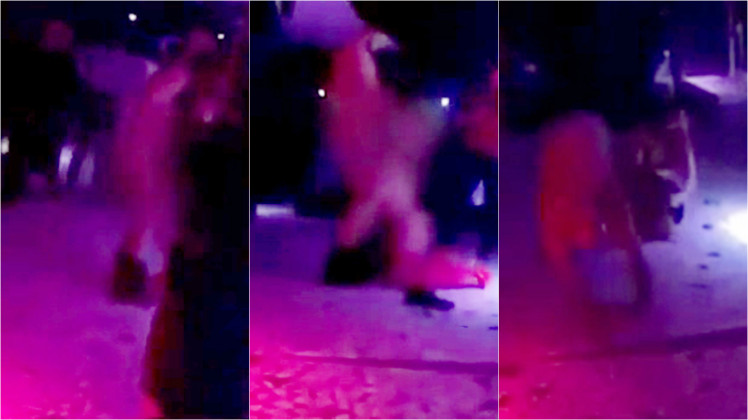 ---
In a rather strange story, a woman has been filmed giving a guy a blowjob in the middle of a nightclub.
The stupid scene took place in the central Kazakhstan town of Shakhtinsk, in the Karaganda Oblast region. Does that mean anything to you? Me neither…my Kazakh knowledge begins and ends with Borat, and the boxer, GGG.
Mobile phone footage shows the pair dancing with each other, before the woman appears to try and remove the man's trousers.
A Crazy Scene
The two topple over onto the floor, at which point, man appears to shake the woman off. It is at this point she appears to perform a sex act on him, to the applause of the amazed crowd.
Others don't seem to find it half as funny, and one horrified young woman is seen covering her eyes in disbelief.
Footage was uploaded onto Russian social media, and needless to say, it sparked a great deal of debate.
One user, 'Timur Zhazitov', joked: "I want to go to Shakhtinsk!"
Another, called 'Azheka', said: "I would not want to see my children doing something like this and being filmed, these people should be ashamed of themselves."
Alcohol to Blame?
I have to say, unless they are the worst brought up people in the world, one suspects that alcohol may have had something to do with it. You imagine, over in that part of the world, the vodka is pretty savage.
I have to say, I'm not sure I would find this very funny if I was out. I would feel too much sympathy for them, in the age of social media, that they would definitely be made a show out of. However, another more malicious part of me says 'if you do the crime, you have to do the time'
Either way, I imagine it is only a matter of time before we see something like this in this country. And then, we won't be able to blame awful Russian vodka.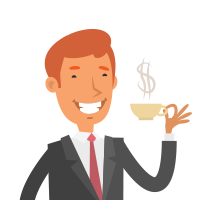 Latest posts by Martin Ward
(see all)
---