Woman Goes Mental After Her Fella Refuses Sex!
February 13, 2014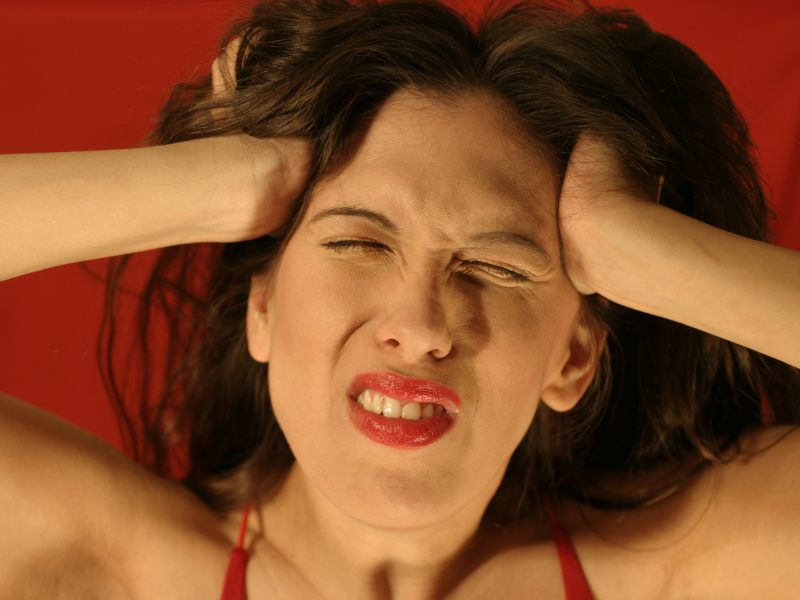 ---
We all love a woman who is mad for sex. When we are feeling horny, many of us will wish we had a girlfriend who wants it 24/7, instead of being told to sit down and watch TV whilst the lady in our life does some housework, or something else not sexually related. You can however have too much of a good thing.
When her partner told her he wasn't in the mood, 24-year-old Arizona resident Ashley Marie Prenovost allegedly picked up the couple's 4-month-old daughter and ran around the house yelling and screaming in a blind rage.
'Naked and Covered in Blood'
After receiving a call, Glendale police found Prenovost naked and covered in blood after repeatedly punching a wall.
She was arrested on numerous charges, including child abuse and assault on a minor.
Well, I have heard of some crazy ladies in my time but this takes the biscuit. You would certainly be scared to say no to this fiery lady!
I have met a number of Manchester escorts with a high sex drive, but I'm not sure that any have it so bad that they will end up doing prison time over it!
God Bless America!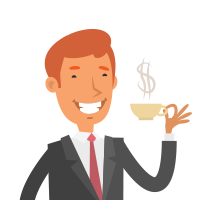 Martin Ward is a well respected editor and writer with over five years experience in the adult industry. After stints in the Escort Advertising call centre and on the escort forum, he moved into the site editor position around three years ago.

Since then, he has specialised in articles on the battle for equal rights for sex workers, sexual health, as well as bringing the readers fun news from around the world. He also has a major interest in LGBT rights, and is an active campaigner in this field.

When he isn't fighting the good fight, he enjoys spending time with his girlfriend, and young daughter. He also enjoys reading and taking long walks.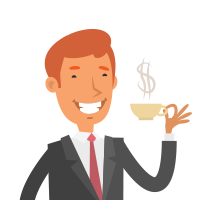 Latest posts by Martin Ward (see all)
---