Woman Jailed over Rape Lie
May 20, 2015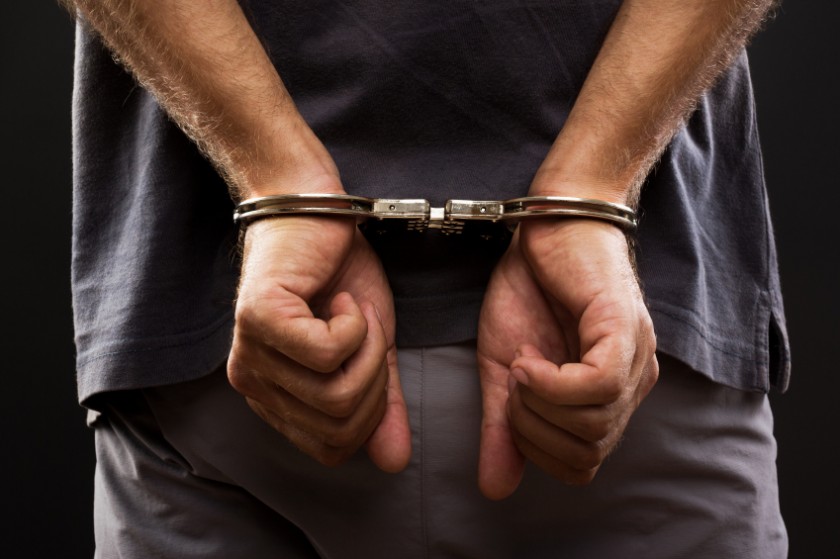 ---
Here at XEscorts, we are fully aware that it is difficult for women (and men) to get justice after they have been sexually assaulted. There are rarely any witnesses, so for much of the time, it is one persons word against the other. I would love to know how many cases there are of men walking free, when in fact, they have committed an offence?
However, it really doesn't help the case of real victims when you have false accusations flying around. That was made pretty obvious this week when a woman was jailed for two and a half years for lying about being raped by two soldiers.
Threesome
Nicole Richess, 20, had a consensual threesome with the two squaddies at the end of a night out. However, after being rumbled by her boyfriend, she claimed she had been raped, rather than admit she was a cheat.
Upon hearing that his girlfriend had been 'raped', the boyfriend told her to report it to the police.
What transpired was a 'tearful' account, which gained the sympathy of the officers, and let the two soldiers being arrested.
The police however, started to work out that something was amiss when they started getting statements from the soldiers and her friends.
It appears that the incident took place after a visit to a Bournemouth nightclub. It seems that one of Richess's friends, Laura Hillwood walked in on the three of them in varying states of undress. As this was in Ms Hillwood's house, she asked them to leave, at which point they went back to Richess's home and continued to have sex.
Ms Hillwood then told her friends she had 'walked in on a threesome'. Richess denied this and stated the pair had attempted to rape her orally and anally, whilst she got changed.
Damning Words
Judge Jonathan Fuller QC said: "You made a determined and prolonged attempt to weave a picture of deceit to further your ends and you were prepared to make wholly false allegations of attempted rape against these innocent young men.
"The impact on these victims cannot be understated and false allegations of rape and attempted rape can have dreadful consequences.
"Every occasion of a proved false allegation has an insidious effect on public confidence, sometimes allowing doubts to creep into when one shouldn't exist.
"Your offence has a corrosive effect on criminal justice."
In simple terms, he means that when you have evidence of someone lying through their teeth, people start questioning every sex offence that goes through the court.
In a victim impact statement the 23-year-old serviceman said he was worried about his future as a soldier, adding he was proud of representing the country.
He said: "The lasting effect of this case will follow me for many years and perhaps the rest of my life."
The 24-year-old said: "I was petrified and couldn't believe this was happening to me. It changed me as a person and I have become a lot quieter and less confident.
"My family were distraught about the allegations and the worry has been the biggest thing for me."
In mitigation, Tony Ventham said that she was pressured becasse her boyfriend was violent and controlling.
"She called the police because she was in a panic and because she's stupid and immature."
He added: "In December the following month she tried to commit suicide and had been struggling with depression ever since."
An Awful Lie
I really find this kind of story disgusting. What hope have real victims got, when you have assholes like this making false accusations? Also, how awful must it be to be accused of something you haven't done? I can't even imagine what the two guys have gone through.
It really does leave the question open as to whether names of the accused should be made public before charge or conviction. I know there are arguments on both sides, but they are for another day.
I hope those two soldiers are able to move forward with their lives, and Miss Richess is able to see her mistakes, and come out of prison a better person.
One can only hope.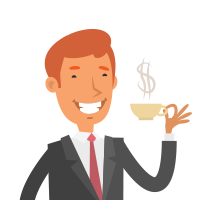 Latest posts by Martin Ward
(see all)
---