Woman Accused of Letting Dog Have Sex With Her
December 21, 2016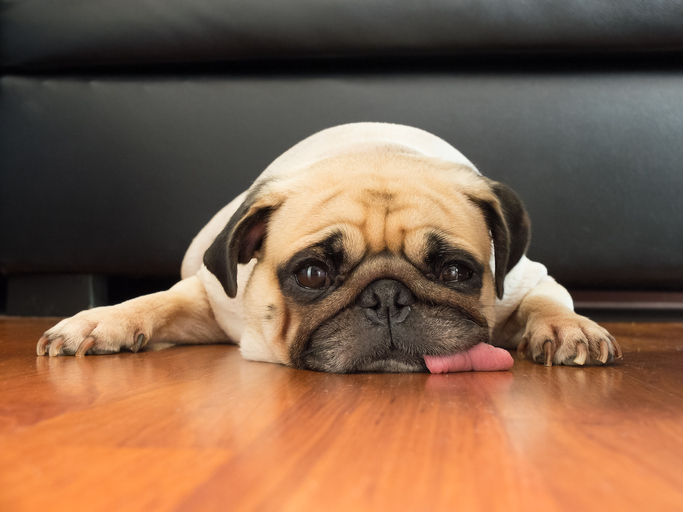 ---
Hey, it is almost Christmas , but that doesn't mean there isn't time for some messed up sex story from around the world. This time we don't need to travel too far as the fucked up shit comes from old Blighty, where a woman is accused of letting a dog have sex with her.
Carol Bowditch appeared at Lincoln Magistrates' Court along with Daniel Galloway, who is accused of aiding and abetting her perverted antics.
She is also accused of possessing pornographic images of other people having sex with dogs. There seems to be a recurring theme here doesn't here?
The pair, from Evedon, near Sleaford, were bailed to appear at Lincoln Crown Court in January.
The charge of causing or allowing sexual penetration by a living animal relates to an incident which is alleged to have taken place between October 2011 and November 2014. I bet that was a fun watch for investigating officers.
Mr Galloway faces further charges of making indecent images of children at a business park in Navenby, near Lincoln, between December 2012 and March 2016. He seems a rather unsavoury fellow, it has to be said. I wonder what the dynamic with the woman was like? Is she as sick as he seems, or is she another one of his victims?
Consent is the Key
I have to say, leaving out the kiddie porn, which is beyond contempt, I don't get the animal abuse thing. XEscorts has taught me how people find all different kinds of things exciting, and no-one should judge them for that. However, everything should always be consensual. Unless you are Dr Dolittle, you can't talk to them and get that consent. Therefore, if you do it, you are committing rape. That is serious stuff. We all know animals are seen as property in law, but I would still be banging people up for a long time for this kind of shit.
We will see how this trial develops. As I said before, the woman may be allowing the dog to have sex with her because she is in an abusive relationship. Everything up to now is guesswork. Still, it does go to show there are some really messed up people in the world.
This is far too depressing…..where are those mince pies???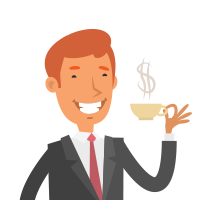 Latest posts by Martin Ward
(see all)
---