Woman Police Officer in Phone Sex Scandal!
February 27, 2014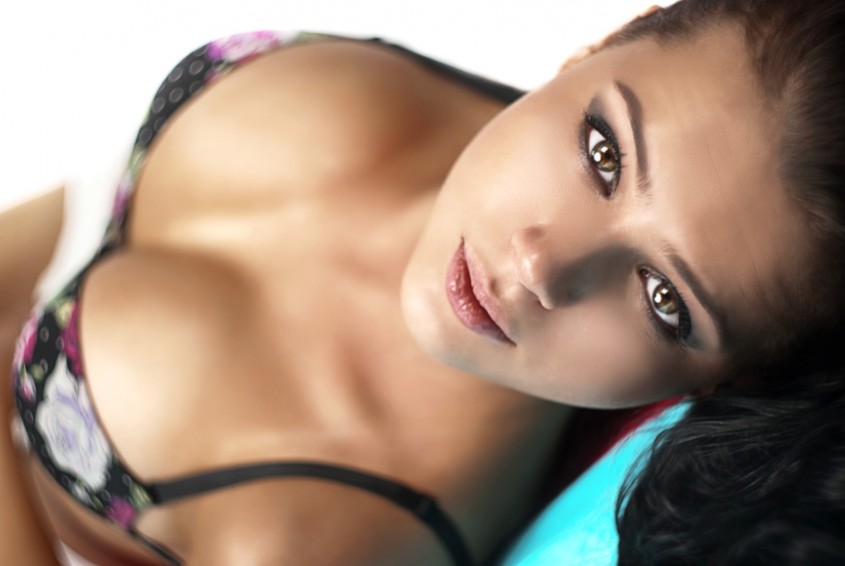 ---
We have all heard about Police Officers moonlighting in different industries to make up their cash. In reality, police wages are not that good when you consider the job many of them do, so many feel a need to get a little bit more.
But have you ever heard of Police Officers working on sex lines during their time off? Me neither, but that is the story coming out of the Unites States this week!
Philadelphia Police Officer Terra Barrow had a side job running a handful of websites and phone lines, catering to the fantasies of punters, some of which would be illegal if acted out in real life.
Sick Fantasies
Some of the services included pedophilia, rape, incest, kidnapping and snuff, though there was also normal sex talk offered also.
Police Commissioner Charles Ramsey said that Internal Affairs, in 2011, sustained an allegation that Barrow was working in the phone-sex industry on the side, but the department's Police Board of Inquiry chose not to punish her because of a policy loophole.
They found her not guilty on a technicality, "because [phone-sex work] was not specifically enumerated as prohibited outside employment."
Unsurprisingly, it is a loophole he wants closed."It may not be illegal, but it doesn't look good at all for the department. There are certain types of jobs that are just inappropriate for a police officer."
Easy Money
Barrow has a quite an interesting explanation for her choice of phone sex as a line of work.
"It was an opportunity to be home and not have to go out and make [extra] money,""It's a 100 percent legal business. It didn't impede me from doing my duties. I never portrayed an officer. My real name was never revealed when I conducted my [phone-sex] business."
Barrow had to stop doing phone sex after a one of the competition ratted her out as being a Police Officer.
Many of the Birmingham escorts offer phone sex as one of the services, and by all reports, there are some real experts there. Barrow is right; it is a job you can do from the comfort of your own home.
The question is, in relation to this case, should a Police Officer be talking about 'dodgy' things such as rape and incest? At what point is a fantasy too sick to even talk about? Or does the whole idea that you are only speaking about make it OK?
I have to admit, I am more than a little torn on this one.
Does anyone else have an opinion on the subject? If so leave your comments in the comments section below.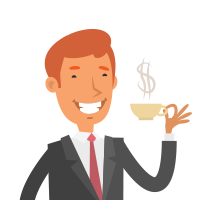 Latest posts by Martin Ward
(see all)
---