Woman Sexually Assaulted By A Ghost!
September 12, 2014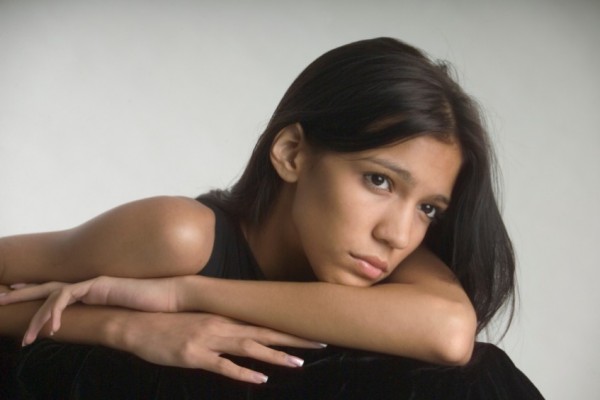 ---
A lot of people believe in ghosts. Those who do usually consider them harmless, and often rather interesting. However, I was reading the Daily Mirror this week and discovered a story about a woman who claimed she was repeatedly sexually assaulted by a ghost.
To Hull And Back
48 year old Deborah Rawson from Hill told the paper what had happened to her.
"I'd just finished cleaning and sat down at my kitchen table for a break when a strange feeling came over me.
"It felt as if my chair was wobbling and the tablecloth slid to the floor, taking a plant with it.
"Everything went out of focus but, as I fought hard to get myself together, I saw a misty cloud floating in front of the kitchen window. Slowly, it formed into the shapes of three strangers.
"One was a good-looking bloke in his 30s in black trousers and a white shirt. A woman stood next to him, also about 30, in a long pink dress.
"On the floor was a little girl about five years old. She had mousy brown hair and red tights, and looked the picture of innocence."
'See a Doctor'
Obviously Debbie panicked, ran downstairs and told her husband Kevin what had happened when he found her shaking outside of the house hours later.
He kindly told her to see a Doctor.
Despite being given anti-depressants, she later saw a male figure, a female figure and a figure of a five year old child.
She claims the male ghost started creeping up on her, and breathing on her heavily.
"I was petrified," says Deborah, and I shouted out 'Who's there? "'Claire!' a voice bellowed back. 'Mark's here, he's watching you'."
Deborah believes Claire was the female phantom in the pink dress. But that did not stop Mark touching her up.
"From then on I felt Mark wanted something from me," she says. "He would pull at my dress and one time it felt as if he had pinned me down on the sofa. Another night, as I was falling to sleep, the duvet flew off and I felt Mark's hand on my thigh."
A Real Strain
Well, needless to say, the idea his wife was going mental caused a great deal of friction in her marriage. Her husband began getting very ratty and the stopped having sex.
"One day he snapped and told me: 'You've lost the plot with all this ghost stuff.'
"One night when she was passing the bathroom door she thought she heard him whispering to someone on his mobile. He sounded turned on, saying things like 'Hmm, yes, do that.'
"So she recorded it on her phone through the door, then confronted him. But when they played the tape back, it sounded nothing like Kevin!
She eventually called psychic Steve Kneeshaw who found two weird cold spots in the house, and also saw a hair clip fly across the room.
Still, there didn't seem to be any reason for the mayhem.
"Deborah and Kevin were subjected to an extreme haunting for which there seems to be no reason," he concluded.Well, either way Debbie decided she had had enough and decided to move out with her husband into rented accommodation.
"Maybe I have some sort of psychic ability. Who knows? she says. "But I'm glad I'm finally rid of my sex-crazed spectre."
Fact Or Fiction?
Do you believe it? Had Deborah Rawson just got an overactive sex drive which means she should be working as a Leeds escort or is there something in it?
Let us know in the comments section below.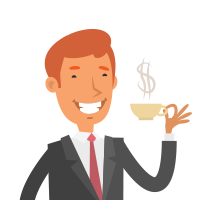 Latest posts by Martin Ward
(see all)
---